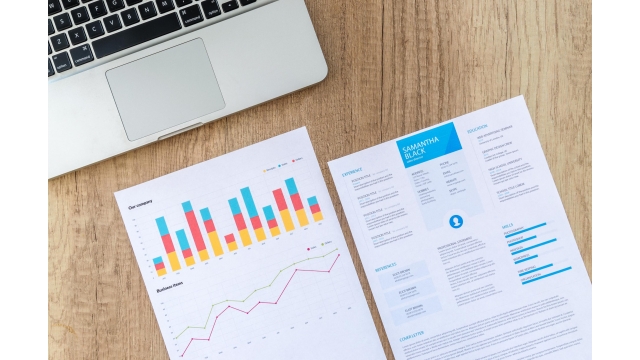 Indian software development firm Websmith Solution has expanded its B2B custom software development services and is actively seeking to hire Indian programmers for its specialist offshore mobile app development center.
The company's expansion has prompted the hiring of skilled and experienced developers. Websmith Solution has expertise in custom software development, IT outsourcing, Mobile App Development, and IoT Solutions. They have an expert development team for software, web applications, and mobile apps, who are able to deliver offshore technology solutions for start-ups, software development companies, and digital marketing agencies.
Offshore software development allows businesses to outsource their software development needs to specialists such as Websmith Solution. As experts in the field, they provide all types of software development services from simplified coding to complex digital transformations. As an established outsourcing web design company in India, Websmith Solution offers innovative project management methodologies to a wide customer base, ensuring that all project and technology requirements are reliably met.
Websmith Solution has stated that one of the principal advantages of offshore software development includes the ability to delegate a company's software development needs to reliable third-party experts who can source wider global talents. Outsourcing in this way ensures high-quality deliveries in a cost-effective way, reducing the cost of hiring staff, training budgets, and additional IT infrastructure.
Websmith Solutions was established over 15 years ago with the ambitious objective of becoming the leading custom software and mobile app development company. They now have longstanding global clients in several countries including the USA, the United Kingdom, Canada, Singapore, and the United Arab Emirates.
Indian software developers and designers with more than three years' experience are being sought by Websmith Solution to join their team. The new hiring drive seeks to attract talented programmers who can deliver innovative and practical technological solutions, across three locations in India – Rajkot, Ahmedabad, Mumbai – and Sheridan, WY.
A spokesman for Websmith Solution has said, "When with us, you can be very sure you will get a full-spectrum solution from a team that is very experienced in custom enterprise software development."
Full details of Websmith Solution and the custom software and mobile app development they offer can be found at: https://websmithsolution.com
Websmith Solution
Websmith Solution
https://websmithsolution.com
web@websmithsolution.com
+1-307-243-4112
30 N Gould ST. Suite 5897
Sheridan
Sheridan
United States
COMTEX_389746106/2764/2021-07-13T13:33:26