Nepal, November 25, 2020, ZEXPRWIRE, Migmini is a Social Networking website for Nepal.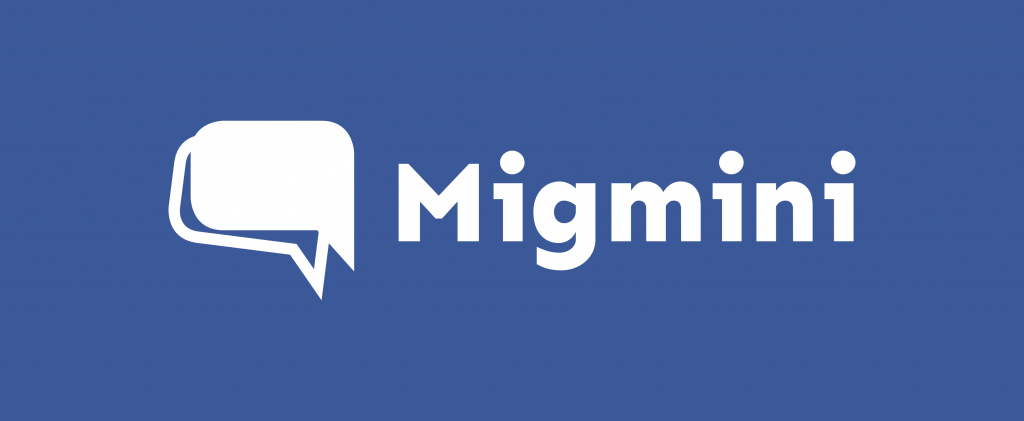 While the digital community spaces are occupied by the bigger social networking websites in Nepal. Migmini comes to provide another social networking service for the people of Nepal.
Migmini has got similar services as the other rival social Networks but it seems to attract many Nepali users within a short period of time.
Migmini was made possible by the team of Nifey, A internet service company in Nepal. Its service was started as Merowave Social on June 12th, 2020 but later rebranded as Migmini.
Migmini was founded by Yukesh Chaudhary in Morang, Nepal. It all started as Hobby but due to increasing numbers of users later Nifey pulled Migmini as its subsidiary.
Migmini has user friendly site, services like newsfeed, blogs, forums, marketplace, groups and of course pages just like Facebook. Migmini also provides a way to earn money for Nepali users based on the activity they perform on the site.
This is not the first time Nepal tried starting a social networking service, Many social sites came to exist from the year 2010 to 2018 but failed to stay alive. Migmini has long work to do if it also wants to stay alive in the Nepalese market where a Rival social network already exists taking 90% of the social network market.
Migmini can be found at https://migmini.com
The post Migmini is quietly rising as Nepali Social Network appeared first on Zex PR Wire.