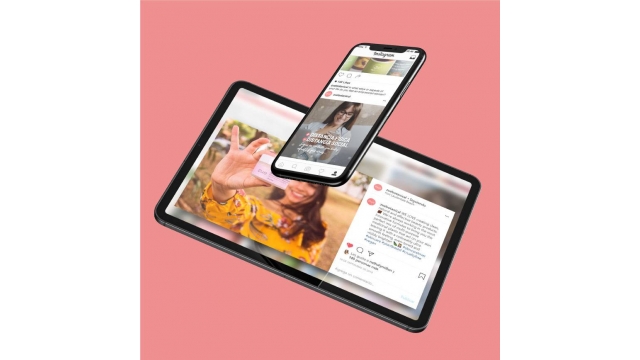 NoCave Media, a Digital Marketing Agency operating in Boca Raton, Florida, has been recognized as a front runner in website development and online sales conversion.
NoCave Media has been operating in the Beauty, Health, and Wellness market for 4 years and competes against notable businesses such as WebFx and DBO. They have been able to make such a strong impression on the market and gain a reputation by providing solutions for online sales conversion and optimizing all of their clients' digital marketing assets to provide a better customer journey.
Kathy Alby, NoCave Media's CMO spoke about its recent recognition, expanding on some of the decisions and motivations that led the business to the level it's currently reached.
"When NoCave Media was founded, it was made abundantly clear we wanted to be the kind of company that was known for being the best digital marketing agency for product-based e-commerce brands. One of the biggest challenges we faced was implementing our methods in established brands because it relies solely on neuromarketing and behavioral science, which means we deliver results by understanding our client's customers' triggers, behaviors, and motivations and their journey throughout the online ecosystem. So this was a difficult concept for them to understand at first because they were not used to humanizing the sales process and instead saw online commerce as a numbers game when it's an emotions game. Fortunately, with some good people behind us, and complete confidence in our methods and the results it would give to our customers, we were able to overcome every obstacle and hit our stride."
Kathy Alby also mentioned NoCave Media's future plans involve expanding its operations to South America to attend to the growing market of e-commerce brands. It's the hope of the company that following these plans it will be able to support more e-commerce brands looking to expand their online sales by generating a deep understanding of their customer's journey.
NoCave Media plans to maintain its position at the forefront of website development and online sales conversion for years to come, building on its success, finding new ways to serve its community, customers, and the world at large.
More information on NoCave Media can be found at their website: https://nocavemedia.com
NoCave Media
NoCave Media
https://nocavemedia.com
gabriel@nocavemedia.com
19717 Dinner Key Drive
Boca Raton
United States
COMTEX_388179841/2764/2021-06-12T05:42:54