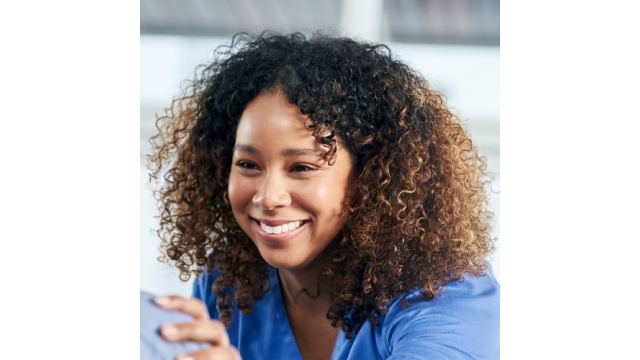 Brandon Lee, the founder of Precise Dental Labs in OKC, has announced an innovative and proprietary process in dental prosthetics that provides patients precision dentures that have an improved fit and lifespan compared to traditional dentures.
More information can be found at: https://precisedentallab.com
The team at Precise Dental Labs has developed a new process of creating dentures that resist lifting or shrinkage. The team creates IvoBase processed dentists to ensure better outcomes for patients.
Brandon Lee and his team at Precise Dental Labs understand the importance of the appearance and precise crafting of dental prosthetics, in addition to durability and comfort. They utilize the highest quality materials available on the market and the Ivobase Injector System to produce partial and immediate dentures as well as metal frames and flexible partials. The OKC denture lab also produces flipper dentures and performs denture rebasing. Additional services offered by Precise Dental Labs include same-day fabrication and denture repair, chair-side consultations, and delivery services. Their workflow is more efficient and their process requires fewer patient appointments. They are based in OKC and deliver to all OKC metro area dentists.
Brandon Lee has been striving for excellence in prosthetic dentistry services since 2008. He trained at the American Training Institute and is a member of the Oklahoma Dental Association. He is knowledgeable about emerging tools and techniques in the field and is certified in removable appliances in gingival aesthetics, complete dentures, and implant prosthetics.
Precise Dental Lab has a patient satisfaction rate of 97 percent – higher than the national average.
More information about Brandon Lee's expertise and business ethos can be found here: https://featured.informargin.com/precise-dental-lab
Lee has said, "Dentists get precisely crafted dentures for their patients on time ensuring minimal chair time. Patients get the smile they want and never worry about discomfort or a poor fit ever again."
More details about Precise Dental Labs and their services can be found at https://precisedentallab.com
Precise Dental Lab
Precise Dental Lab
https://precisedentallab.com/
precisedental2016@gmail.com
+1-405-479-8301
3000 United Founders Blvd
Suite 105
Oklahoma City
United States
COMTEX_389464103/2764/2021-07-07T08:28:54