The Current Dilemma of the GAMI&How Does PIST Trust is the Relief?
The asset management industry is undoubtedly one of the fastest growing areas in the global financial service industry; playing an important role in some aspects. i.e optimizing the allocation of financial resources, Improving the efficiency of the financial market, and promoting innovation in financial instruments. All these contributed over a long span of time.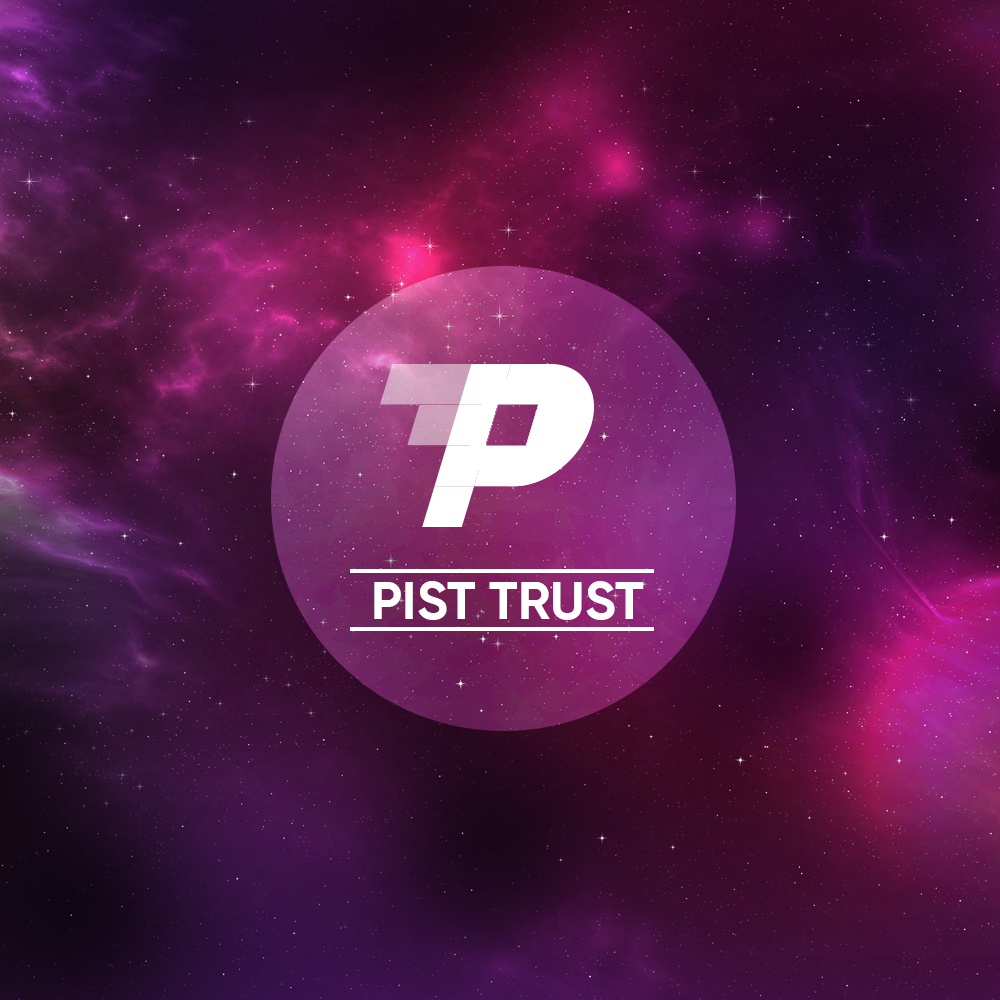 However this industry met with some challenges especially in the area of development, hitting almost a total waterloo in recent years. 2015 was such a year to forget for this industry in this regard. Notably nonetheless is that it didn't take too long until the industry rose out of the of ashes; finding its footing just two years after hitting rock bottom back in 2015.
In spite of its comeback though, there are still some challenges posing threats to the industry of which two are the most clinging. One is the lack of a sustainable growth potential. It is important to note that the growth of global asset management scale from 2016 to 2020 has been narrowed down to the increase in the value of M&A assets rather than the inflow of new funds. Second is the decline in profit scale. In 2010 for instance, the industry had a sharp nosediving decline against the affluence it enjoyed just a year before. Till now, the industry continues to fluctuate looking a savior that will at least bring it some great level of stability.
Is Blockchain/PIST Trust The Savior?
This question is one that if either answered 'yes or no' would  need some supplementary exegesis to make one stance known/impressed on one's audience, the whole industry at large.. The blockchain model is essentially a decentralized  distributed database; which has enormous advantages in the transparency of data processing and circulation process. It offers a more secure, verifiable way to track a series of digital transactions. In the area of Asset management domain therefore, it provides solutions to the key issues of the industry, circulation of  data ownership. It is quite pertinent to also emphasis the central premise of blockchain technology that it creates a digital ledger. complete with timestamps of every transaction and operates on a peer to peer network of computers. Others include; Authentic Right of Data Assets, Data integrity and confidentiality, Improvement of data reliability, Acceleration of data asset sharing. etc.
Where Does PIST Trust Comes In and How Does It Seeks To Help?
What is PIST Trust? It is a one-stop platform that relies on blockchain digital token technology to complete digitalized assets securitization, trust digitalization and liquidation, assets management digitalization through value measuring digital stable coins and value carrying digital assets. Its merits include; contract development based on DECE; the world's number one financial public chain, asset encryption on the decentralized ledger and custody governance, support thousands of digital assets world-wide through cross-chain technology, Korean compliant licensed digital banking institution. Since the core value of PIST Trust lies in trustless financial management, it looks like a transparent asset management from black box from the outside. Also, its privacy lies in the fact that financial strategies can be hidden , while transparency lies in the fact that all asset owners can penetrate and understand the direction of their own funds. It is then suffice to say that PIST can be trusted, and every asset of the users will be invested into in accordance with pre-confirmed rules.