At 10:19 on the 21st, the first Wuyishan "international freight train" departed at the Wuyishan land port. The first train departs from Wuyi Mountain via Khorgos in Xinjiang and arrives at Central Asian ports such as Almaty in Kazakhstan and Tashkent in Uzbekistan. The whole train has 42 cars, whose goods mainly come from northern Fujian and surrounding areas. The categories of which are mainly plastic products, small home furnishings, textiles, and machinery. They are expected to arrive at ports such as Almaty in 9 days.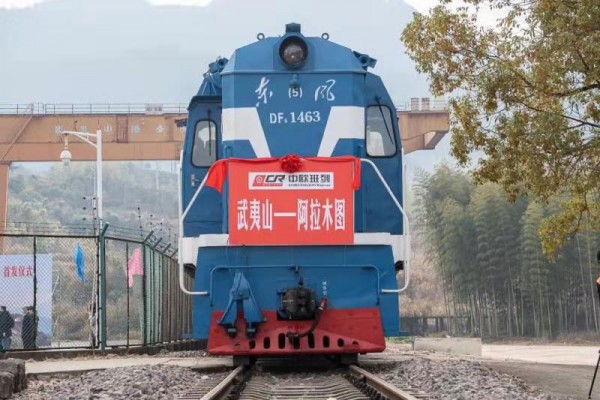 This freight train is mainly operated by Central Asia and China-Russia international trains. It is the first land trade channel in northern Fujian which directly connects Central Asia and Europe. It is also the second Fujian train to the countries along the "The Belt and Road Initiative" after the Xiamen train. Through the opening of international freight trains, It can open up land transport channels from both sides of the Taiwan Strait to Europe, Central Asia, West Asia and South Asia, and build an international economic cooperation corridor connecting "the Silk Road Economic Belt" and "the 21st Century Maritime Silk Road".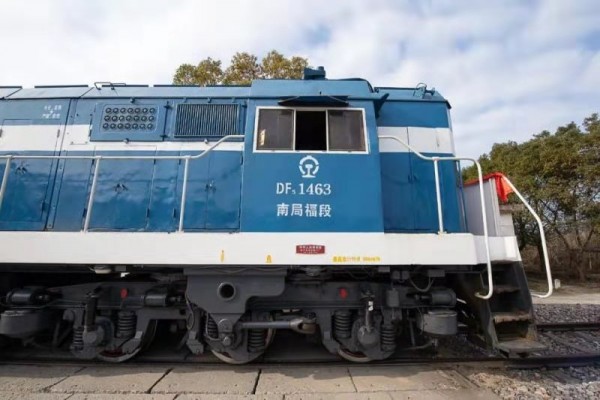 The opening of the Wuyishan International Train is a new exploration for the coordinated development zone in Northeast Fujian to actively serve and deeply integrate into the new development pattern. After the normal operation, the Wuyishan land port will fully adopt rail-sea combined transportation, multimodal transportation and other methods to deepen the cargo transportation links between coastal ports and land ports in countries and regions along the "Belt and RoadInitiative" route, creating a new logistics platform for northern Fujian and becoming the new carrier for Fujian province Integrate into theconstruction of "Belt and RoadInitiative".