San Jose, CA – Pace Physical Therapy is focused on helping patients regain control of their health and wellness by addressing pain in the joints. The clinic's physical therapy professionals regularly work with patients dealing with pain that affects their elbows, wrists, and hands. With proven treatment techniques and approaches, patients will have a better chance to overcome the pain in their joints and be able to live a truly limitless life.
Encouraging more people to take active steps towards reclaiming their lives, Pace Physical Therapy's Dr. Vidya Devarapalli said, "Throughout the day, you regularly use your elbows, wrists, and hands, but nothing can make you know how much you use them to feel the aches and pains inside them. You get out of bed, brush your teeth, shower, get ready, make breakfast, and start commuting to work. Just picture your average morning. You have already used your elbows, wrists, and hands hundreds of times at this stage, and you are only at the start of your day! It can adversely affect your quality of life, whether you are feeling discomfort due to an accident, ailment, or any other underlying illness. Luckily, by consulting with a certified San Jose, CA, physical therapist at Pace Physical Therapy, you can find relief or even achieve a complete recovery."
People who seek relief for your elbow, wrist, and hand pain with Pace Physical Therapy will have access to personalized treatment and care services. The physical therapist at the practice is trained, experienced, and always ready to help. Patients who feel pain in their hand, wrist, and elbow due to sprains and strains are welcome to speak to the physical therapist. As a professional, the physical therapist also addresses other causes of pain in those regions. Some of the common causes of pain and discomfort addressed include Carpal Tunnel Syndrome (CTS), arthritis, Cubital Tunnel Syndrome, elbow bursitis, and tennis elbow or golfer's elbow.
Using innovative therapies, the physical therapist at Pace Physical Therapy can address the common discomforts experienced by patients, restore their range of motion in the affected areas, and help them to get back on track to living a normal life. Patients can rest easy knowing that the top physical therapy clinic in San Jose, California, uses non-intrusive treatment methods that do not require the use of painkillers. These options include electrical stimulation, ergonomics, Kinesio taping, manual therapy, concussion therapy, therapeutic exercises, and joint mobilization, and can be applied individually or combined to achieve positive results.
Pace Physical Therapy is located at 3880 South Bascom Avenue, Suite 106, San Jose, CA 95124. Schedule an appointment with the physical therapist at the practice via phone at (408) 628-0447 or via their website.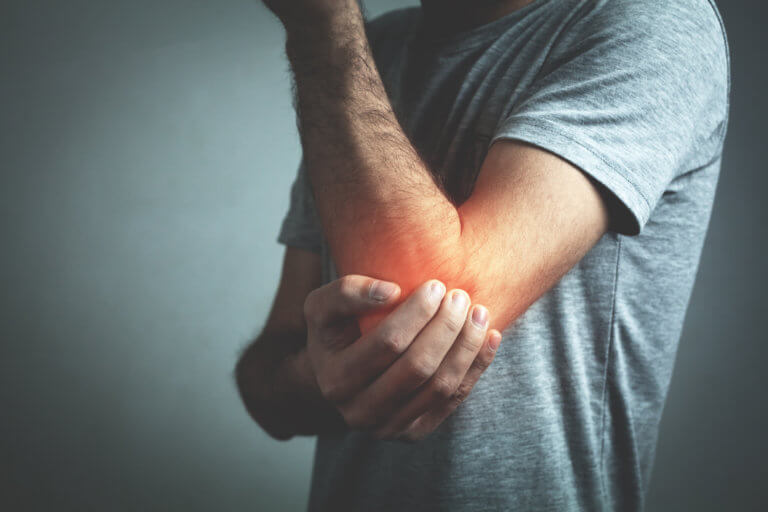 Media Contact

Company Name
Pace Physical Therapy
Contact Name
Dr. Vidya Devarapalli
Phone
(408) 628-0447
Address
3880 South Bascom Avenue, Suite 106
City
San Jose
State
CA
Country
United States
Website
https://paceptclinic.com/
COMTEX_390186220/2737/2021-07-21T11:40:08