Hamilton, Waikato – Resurgence Gear is a group of multinational manufacturing experts with over a decade of expertise in the safety clothing sector and years of specialized study in hi-tech fibers. The team created and engineered the most modern goods in the business after thoroughly analyzing the physical behaviors of the world's greatest fabrics, providing riders with exactly what they want. The company also provides free delivery on orders of $250 or more, as well as a free gift on orders of $500 or more, as well as free motorcycle t-shirts, mugs, and caps on orders above $500. In addition, Afterpay is now accessible with payments spread out over 8 weeks, making payments easier than ever.
The company's designers have worked extensively to make the highest-quality denim goods possible, combining cutting-edge technology with leading trends. In every part of the globe, they give riders the best level of protection, comfort, and style. Resurgence Gear uses technology that has been re-engineered for ultimate strength and then matched to each rider's specific needs. Pants, jeans, jackets, and hoodies for men and women are among the company's offerings.
Resurgence Gear uses only the premier quality spinning techniques to push the limits of Aramid and Ethylene fibers. The company produced a 3rd generation PEKEV(R) fabric, which is one of the world's strongest and most stable fabrics, by improving tensile strength and converting them into fabrics utilizing purely elite blends. Resurgence Gear's fabric has been field-tested internationally and is ready for the world's most demanding Protective motorcycle clothing NZ riders.
Resurgence Gear set out to build the lightest jeans using their Pekev(R) technology after creating the world's strongest polymer and setting the highest ever abrasion rating of 10.83 seconds. The lite version, on the other hand, has made use of Pekev's exceptional strength to create an extremely thin liner that outperforms any other CE level 1 rated pants while being lighter and more breathable.
The ultra-lite pants from Resurgence Gear are specifically intended to be the world's best lightweight protective jeans, providing both strength and comfort. They are also the world's only Motorbike jeans men NZ to utilize the long-staple spinning process of Para-Aramid yarn from the Aramid fiber's core. All single-layer Aramid denim jeans have unrivaled abrasion, impact, and cut resistance, combining excellent strength with an ultra-lightweight. The finest level of tailoring assures superior appearance, fit, and feel while also providing the rider with a high level of protection. All jeans come with additional knee and hip armored pockets for added protection thanks to the confluence of sophisticated technology, design, and comfort.
"I recently had a high side between 60-80 kph. The Pekev lite jeans held up wonderfully. Only some small holes around the front pocket area. I will be buying more resurgence gear. Thanks for your product," said one satisfied client on purchased products.
Resurgence Gear is located at Hamilton, Waikato 3210, NZ. For inquiries, contact the company via phone at 027 4884654 or visit its website for more information.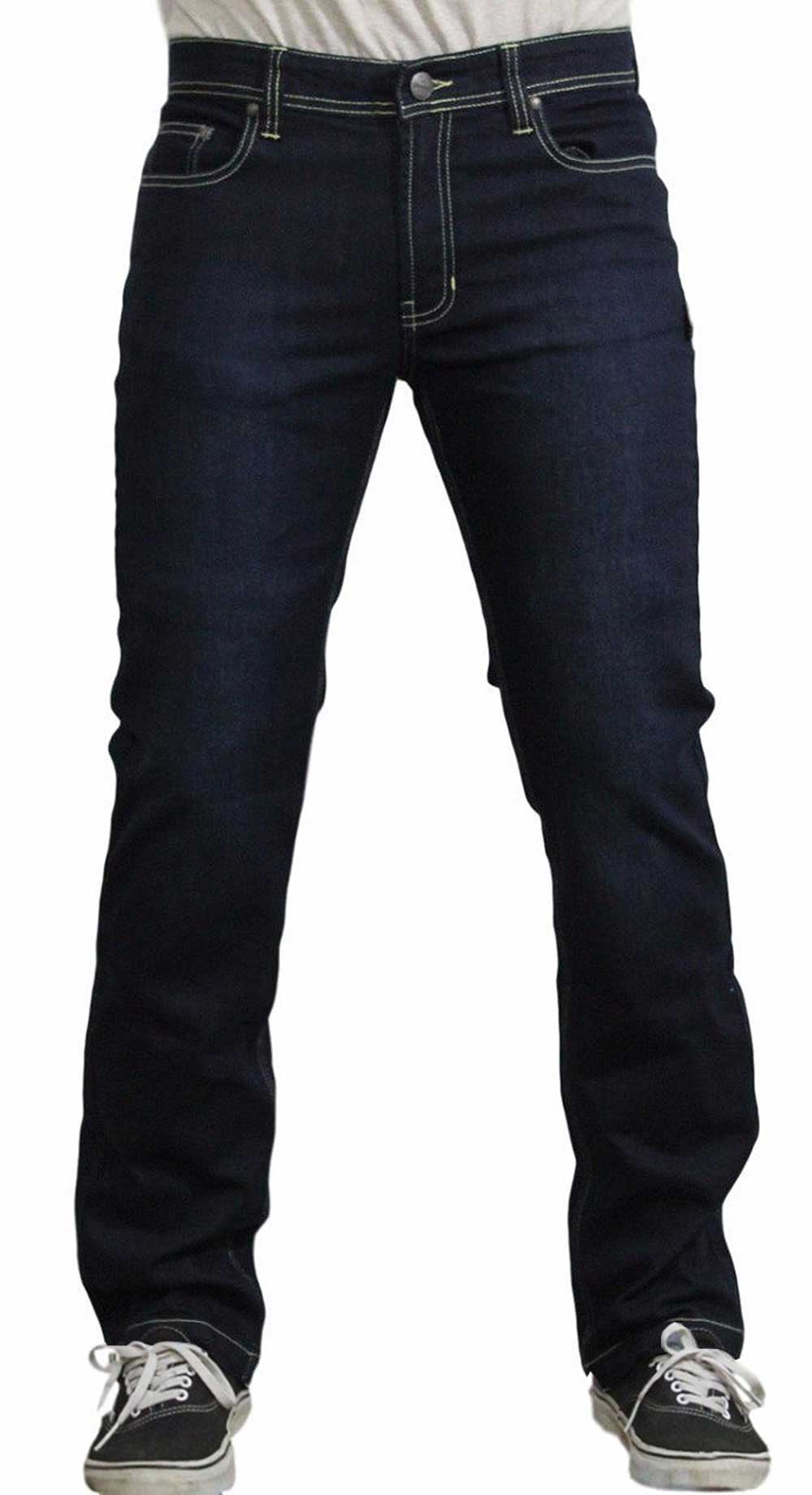 Media Contact

Company Name
Resurgence Gear
Contact Name
Sales & Operations Manager: Aaron Keller
Phone
027 4884654
City
Hamilton
State
Waikato
Country
New Zealand
Website
https://www.resurgencegear.co.nz/
COMTEX_390186219/2737/2021-07-21T11:40:08