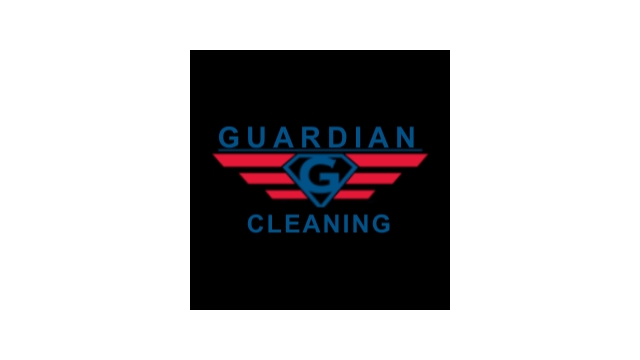 Guardian Cleaning of Spokane has launched a new residential cleaning service, having split from Guardian of Spokane. The brand will now operate as two separate sister companies, with Guardian Restoration of Spokane handling property restoration services.
More information can be found at: https://guardiancleaningofspokane.com
The newly launched service provides customers throughout Spokane Valley with professional carpet cleaning, grout cleaning, air duct services, polishing, and more.
As a newly split cleaning specialist, the company takes pride in ensuring local customers have access to reliable full-service cleaning services. They focus on professional solutions that return property interiors to like-new condition.
Guardian Cleaning of Spokane explains that, while customers can take a DIY approach to cleaning with occasional spot cleans of the home, they can't mimic the results of a thorough, professional service.
One of the main benefits of contacting a professional company like Guardian Cleaning of Spokane is that they can preserve the longevity of surfaces through the implementation of innovative systems, technology and solutions.
The Spokane-based company offers results-backed carpet care, tile and grout services, reliable air duct and air quality programs, and more. They are highly experienced in treating all types of floors, from carpet to hardwood.
Whether customers are trying to remove a stubborn wine or coffee stain or they want regular cleaning to improve the aesthetic of their home, they can rely on the team at Guardian Cleaning of Spokane to help.
Hiring a professional cleaning company can extend the life of carpets throughout the home, and provide families with a healthier living environment. Their professional service is designed to completely remove dirt and bacteria, eliminate stains, and provide a spotless finish without any residue left behind.
As part of their ongoing focus on the highest levels of customer service, the company can also finish each job by improving the appearance of upholstered surfaces.
A spokesperson for the company states: "This dedication to top-notch service is the driving force behind our surface cleaning solution process, which is designed to get deep into your surfaces to remove dirt, allergens and contaminants that even the best vacuum or store-bought carpet cleaner leave behind."
Full details can be found at: https://g.page/r/CVfG-c9JfZ92EAE
Guardian Cleaning of Spokane
Guardian Cleaning of Spokane
https://guardiancleaningofspokane.com/
8006 East Valleyway Avenue
Spokane Valley
United States

COMTEX_389701413/2764/2021-07-12T16:07:20