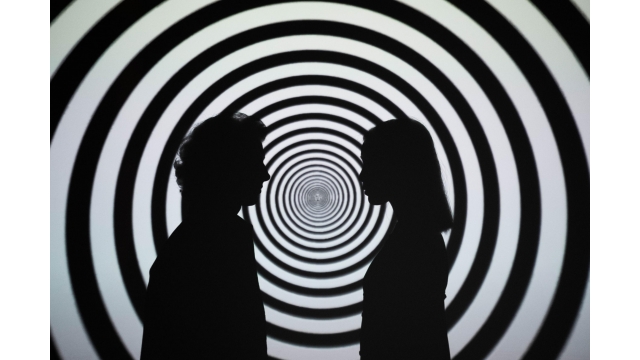 Brochu Hypnosis Center has launched an updated service for smokers in Springdale, Arkansas. The highly trained team is committed to helping patients throughout the local area to reach their health and wellness goals and quit destructive habits.
More information can be found at: https://brochuhypnosiscenter.com
The latest service update focuses on individualized treatments for habit correction, addressing personal needs through tailored programs.
Patients will experience a natural state of hypnosis, whereby the expert leading the session will utilize positive suggestions to counteract bad habits and enable people to take actionable steps towards their lifestyle goals.
Before each session, the Brochu Hypnosis Center hypnotist will provide a one-on-one consultation. This is a chance for the patient to discuss their aims, along with any concerns they have about the process.
The latest research from American Health Magazine shows that hypnosis is one of the most effective methods of treatment for adjusting behavior. In their study, treatments had a 93% success rate, compared to 72% for behavior therapy and 38% for psychoanalysis.
Quitting smoking can be a difficult challenge for many people, which leads them to seek outside help in their quest. As studies continue to reveal the damaging health consequences associated with smoking, the US has seen a rise in the number of people actively trying to quit.
This has led to increasing numbers seeking specialist help through hypnotherapy. Brochu Hypnosis Center takes pride in offering friendly, approachable services with a focus on reliable results.
During hypnosis, the patient is not unconscious, but they become more open to suggestions. The patient is always in control, and the experts at Brochu Hypnosis Center strive to ensure that each treatment is completely safe.
The center is run by John and Renee Brochu, who are both Certified Hypnosis Instructors and members of the National Guild of Hypnotists.
The hypnosis experts state: "The Brochu Hypnosis Center is dedicated to helping you reach your personal goals through the use of hypnosis. Your hypnotist consults with you to understand your issues and tailors your hypnosis session to address your individual needs."
Full details can be found at: https://brochuhypnosiscenter.com
or call directly to Brochu Hypnosis Center (+1-479-582-1184)
Brochu Hypnosis Center
Brochu Hypnosis Center
https://brochuhypnosiscenter.com/
john@brochuhypnosiscenter.com
+1-479-582-1184
1898 Hunter's Ridge
Fayetteville
United States
COMTEX_389701451/2764/2021-07-12T16:07:28