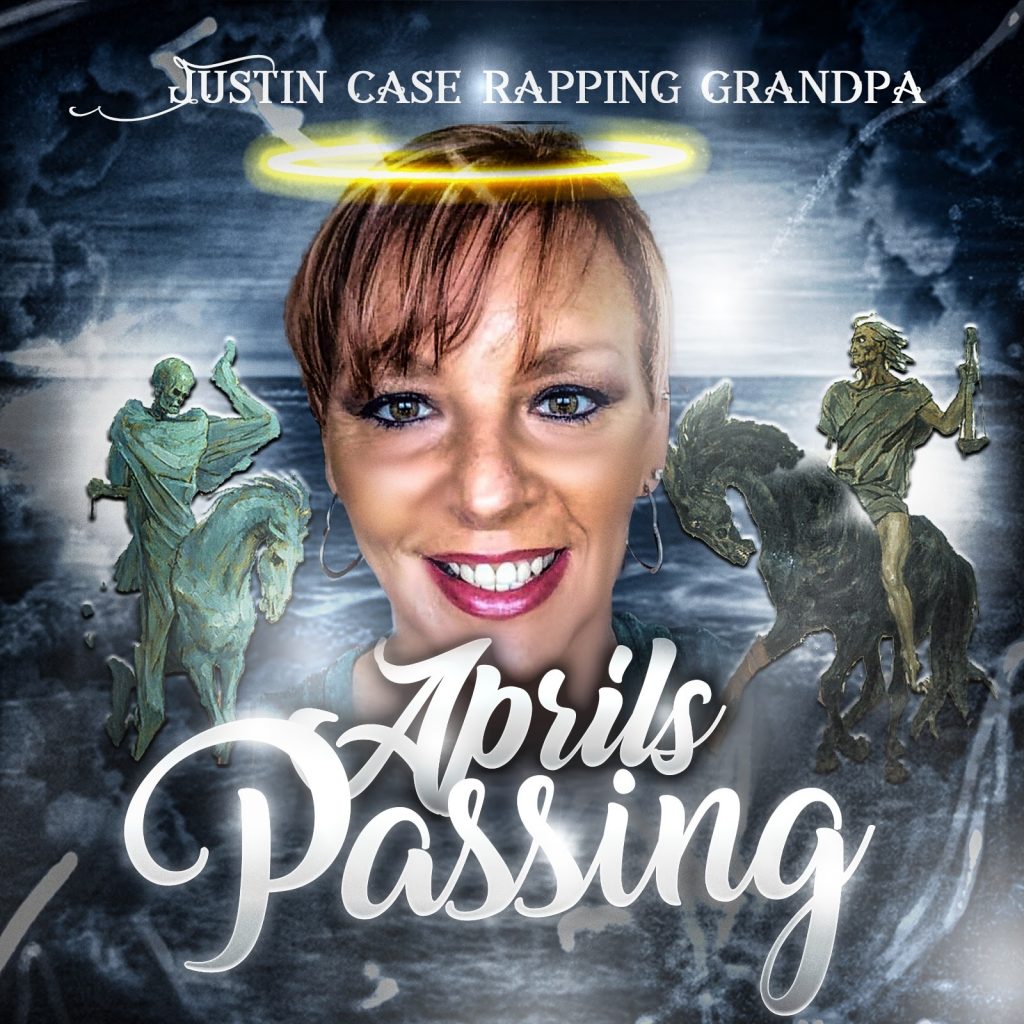 Wisconsin, USA, 18th February 2021, ZEXPRWIRE – Justin case rapping grandpa climbing the charts and success ladder ..nominated independent music awards artist of the year in 2020 ..producer of the year indie music awards..has 58 songs on 180 music apps with over half a million listeners worldwide has been in several magazines and over 40 radio stations with multiple hits.
 He also manages artist such as Tezza Baretta .ace young aka acetoogreedy mark free pollock rev has taken these young artist n built hope and success in their lives there not in the streets there in the studios using music as an outlet also Justin case rapping grandpa owns concerts and has performed with the likes of pastor troy aykenelli polo don red natalac bossmoney aka mr smith rogues p…scotty mac ..miss skyy…bottom.boys ..country star chris cline and now doo doo brown ..mr serv on from no limit records are performing on one of his concerts he owns Justin case rapping grandpa went from homeless and addiction to.sobriety and success.
He is 46 yrs old and exactly what it says a real rapping grandpa with 3 grandchildren Just recently Justin case rapping grandpa lost his sister too. Drugs ..He spent 2 days locked in his studio and made a beautiful dedication to his sister who he loved very much April Lynn Thompson R.i.p 2.4.2021.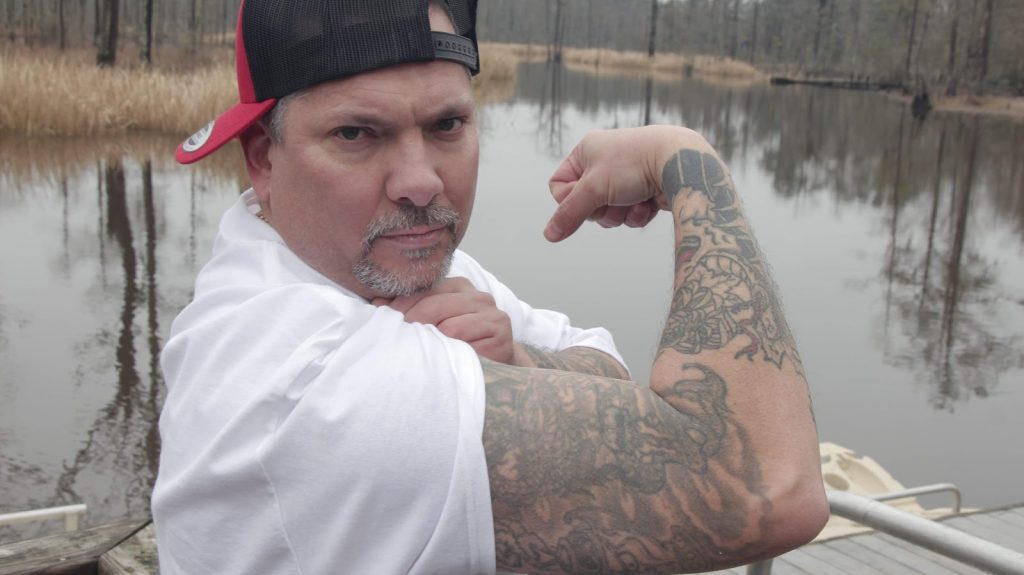 This new sound is a cross between Jellyroll meets Awolnation the title is called Aprils Passing and has beautiful. Album cover of 2 demons trying to. catch her but shes gone to heaven halo on her head You can catch Justin at concerts coming up Feb 18. Columbia south carolina at comedy house and feb 27 Jesup ga at station six or march 7 in Marieta ga or mar 14 Columbia sc ..his music always delivers a message so please follow Justin Case Rapping Grandpa on all music apps and on ig @justin_case_44
Justin case rapping grandpa
Rapping grandpa llc
United states
299 james st Tomah Wisconsin 54660
The post The Rapping Grandpa climbs the ladder with beautiful dedication to his sister who passed away recently appeared first on Zex PR Wire.