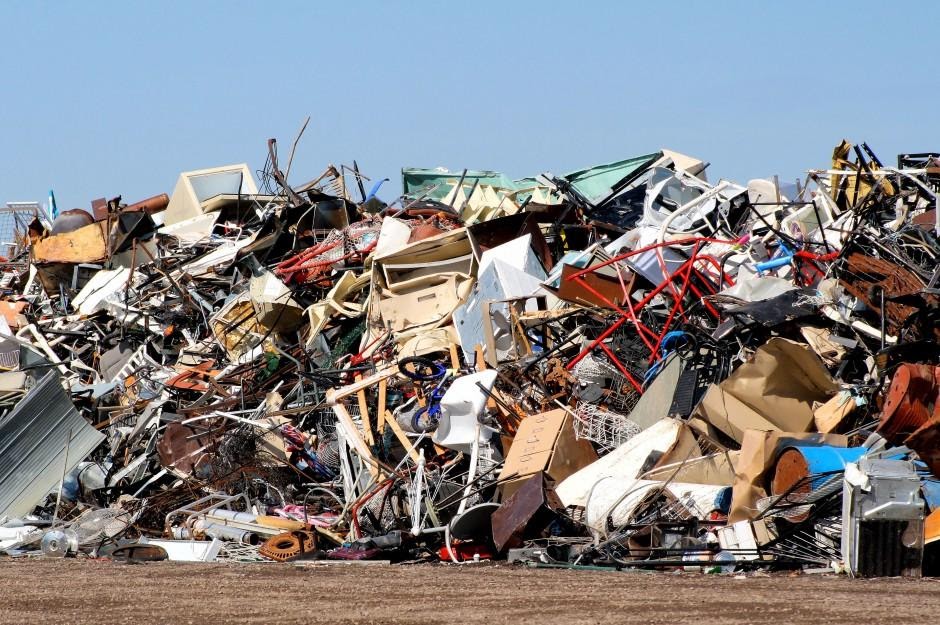 San Francisco, 14th February 2021, ZEXPRWIRE – 9.7 million tons of furniture are landfilled every year in North America alone. That is about 4 couches every single second.
Today, most of the furniture available to us is cheap, mass-produced, low-quality, breaks easily and is designed to be disposable. Yes, that is the world we live in today – a world that consumes a lot and throws away hidden under the cloak of "convenience." Especially furniture: . 
Kashew: The Go-To Place to Buy and Sell Furniture Sustainably
Unfortunately, there are numerous barriers for people like you and me when it comes to buying and getting rid of furniture sustainably. 
Marketplaces such as Craigslist and Offer-up usually have a broad range of products, but to buy –let's say a couch– you need at least two people, a truck, and time –a lot of it. And most of us have experienced first-hand, that pieces often turn out to be falsely advertised or in a faulty condition. 
The same goes for sellers. If you want to sell an item, you have to take good pictures, upload it on various platforms, and eventually have a stranger come to your house that probably wants to argue about your pricing.
This is where the Kashew marketplace comes in handy. At Kashew we aim to make better choices easier. On the buyer's side, you can easily get your hands on second-hand items without the struggle of renting a truck or the heavy lifting. We aim to make buying second-hand furniture as seamless where you know that the quality of the furniture is not only assured but insured. On the sellers' side also, you can conveniently upload your furniture and let us take care of the rest.
The best is still to come. We all know that furniture requires trees – a lot of them. But at Kashew, we believe that it can plant them too. Therefore we pledge to use 20% of our profits to plant them in areas where they are needed across biodiversity hotspots through our reforestation partners. 
The furniture industry has to be reimagined as our lives get faster. The answer isn't simply reduction, but the reusing of furniture. All those pieces that are thrown away have a unique story to tell –today we're working hard so that the story doesn't end at the landfill but is told and rewritten again over generations to come.
Because furniture isn't supposed to leave a mark on our planet, but in our homes.
The post This Startup is Doing Something Amazing to Save the Environment appeared first on Zex PR Wire.