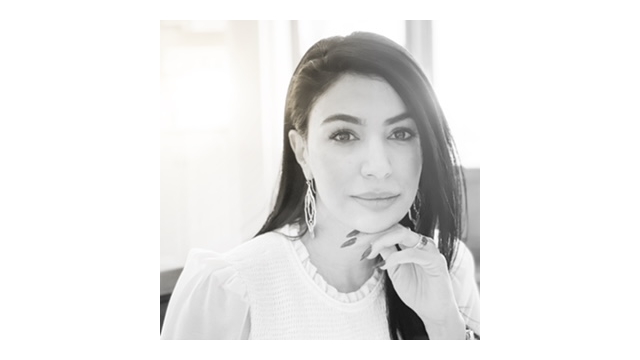 Allia Estates, an agency of real estate specializing in helping first-time buyers based in Oakville, Ontario, has launched updates to its services online. The company offers luxury real estate services to clients in the Greater Toronto Area.
More details can be found at https://alliaakkad.exprealty.com
The newly announced services have been developed in response to the launch of the Canadian government's First-Time Home Buyer Incentive Scheme, which offers 5-10% towards a down payment.
Allia Akkad of Allia Estates invested in her first property at 19 years old, whilst hard at work in two part-time jobs. Thanks to her personal experience, she understands more than most the difficulties that many first-time homebuyers face with building a down payment, finding the right property, and the emotional stress of the process.
Having overcome the challenges of being a young home buyer, Allia bought subsequent additional properties and has truly seen a return on her investment. She now puts this business experience to good use in helping others to buy, sell and invest in properties across the GTA.
Services from Allia Estates include online tools to search for suitable properties, market report tools to find an estimate for an existing property, and an instant listing alert subscription service to inform new and seasoned buyers of newly listed properties that meet their criteria.
Allia is a provider of sound advice on property transactions, with an extensive knowledge base built upon her initial personal experience, and subsequent 19 years working as an investor and advisor in the real estate sector. Through this, she has now developed a useful 5-step guide designed to help first-time buyers own real estate by coaching them through the ups and downs of purchasing.
This latest service launch is in line with the Allia Estates' commitment to providing expert real estate advice and services to clients in the Greater Toronto Area of Ontario.
A spokesperson for the company said: "Allia's positive and encouraging outlook on life has made her the go-to person for sound advice on how to get the best outcome in every property transaction – she strives to ensure that the buying or selling process is completed efficiently, professionally, and free of stress."
Interested parties can find more information on the First Time Home Buyer's Guide and Allia's coaching by visiting https://alliaakkad.exprealty.com/ask/467dd193d378321f26b4761b84c66e3c
Allia Estates
Allia Estates
https://alliaakkad.exprealty.com/
allia.akkad@exprealty.com
4711 Yonge St
10th Floor
Toronto
Canada
COMTEX_389701415/2764/2021-07-12T16:07:21