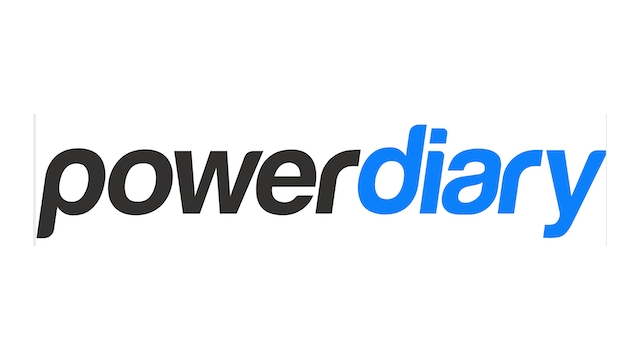 Power Diary, a medical technology developer, has updated its proprietary practice management software to meet the demand for telehealth services in the UK.
More information is available at https://www.powerdiary.com/uk/clinic-management-software
The newly updated system offers local clinics a simple and secure means to talk with their patients remotely. This update is timely, as industry experts predict that patients will continue to utilise telemedicine even after the pandemic is over.
Power Diary's technology allows the user's and the patient's browsers to communicate without passing through a third-party server. This offers better call quality and privacy, as there is no way for anyone to listen in on the call.
The system's high level of security is made possible through end-to-end encryption, which ensures that the intended recipients are the only ones who can decrypt the conversation.
Besides being secure, the software is also easy to use because patients are not required to download and set up anything. Once they click on a special link generated by the software, the video call will begin.
This capability further adds to Power Diary's already robust calendar feature, which lets clinic administrators manage the appointments of several doctors easily. This capability is particularly useful for practices with multiple locations.
The calendar is also capable of sending an SMS and email to remind a patient of their appointment. It automatically updates the user's schedule when a client cancels or confirms.
Furthermore, the software allows doctors and administrators to customise online forms, store patient data, create invoices, collect payments, and more.
The complete list of features can be found at https://www.powerdiary.com/uk/what-is-practice-management-software
Because the system is cloud-based, users will be able to manage their businesses from any location as long as they are connected to the internet. Software updates are also implemented without the need for additional input, so no manual downloads are necessary.
Despite the opening of the economy, the use of telemedicine is forecast to remain high due to the continued patronage of patients. Market research firm IBISWorld expects this growth to be driven by a number of factors, including an ageing population and staff shortages in the UK's NHS.
Interested individuals are encouraged to visit https://g.page/PowerDiaryUK?share for further details about the company's offerings for UK customers.
Power Diary – UK – Practice Management Software
Power Diary – UK – Practice Management Software
https://www.powerdiary.com
support@powerdiary.com
Kemp House, 160 City Road
London
United Kingdom
COMTEX_389763187/2764/2021-07-13T21:57:58