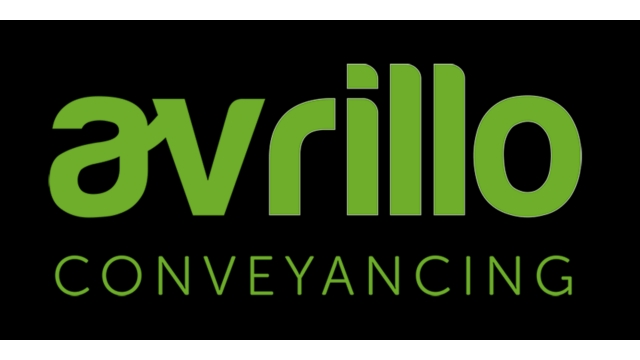 AVRillo Conveyancing, an expert conveyancer in Enfield Town, England, announced the launch of an updated range of online conveyancing services. The company serves both sellers and buyers throughout the United Kingdom.
More information can be found at https://avrillo.co.uk
The newly launched online conveyancing solutions at AVRillo Conveyancing aim to help clients with the legal process of buying or selling a house.
Buying or selling property is a very important financial investment that many people find stressful. Moreover, dealing with the legalities of property matters or negotiating with real estate agents can be a daunting task. AVRillo can help first time buyers, buy to let investors and those trying to buy a house before the Stamp Duty Holiday ends on 31 March 2021.
By working with a conveyancing lawyer, buyers and sellers can avoid any legal complications that may arise during the transfer and settlement of a property title.
The team at AVRillo Conveyancing offer a multitude of conveyancing services, including sale and purchase, remortgage and separate legal representation. They will conduct the conveyancing process, ensuring that the purchase or sale satisfies all legal requirements.
In addition, experienced conveyancers can advise clients on the consequences of their transaction and inform them about the possible benefits and drawbacks.
The AVRillo Conveyancing team are also experienced in liaising with other parties such as banks and real estate agents. They work on each client's behalf, helping buyers and sellers save time and effort.
Whether clients are buying, selling or transferring their property to another party, the experts at AVRillo Conveyancing can provide them with a personal and transparent service.
AVRillo Conveyancing was founded in 1998 and has a 95% success rate. As Sunday Times Best Conveyancers, they are some of the most trusted property lawyers in the country.
A satisfied client said: "I know the hours they put in to deliver for their clients and that is why I always recommend them to everyone I know that is either purchasing or selling a property. They have never let me down and always look out for my best interests in everything they do."
Interested parties can find more by visiting the above-mentioned website.
AVRillo Conveyancing
AVRillo Conveyancing
https://avrillo.co.uk
+44-20-8370-3877
Gor Ray House 758 Great Cambridge Road
Enfield
United Kingdom
COMTEX_390052508/2764/2021-07-19T12:45:43