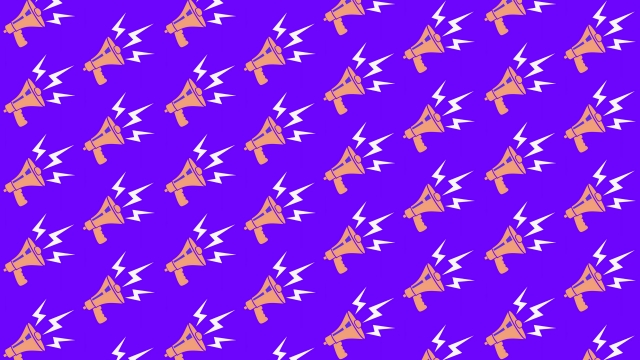 Vurbl, an audio-only streaming platform based in Los Angeles, California, has released a new report detailing eight highly-rated science fiction podcasts. The review includes descriptions of each podcast's storyline and host, as well as episode recommendations.
More details can be found at https://vurbl.com/article/the-8-best-science-fiction-podcasts
Written by entertainment enthusiast Sam Gohra, Vurbl's latest report offers readers insight into the most popular audio series in the science fiction and fantasy genres.
The first show included in the review is the Clarkesworld Magazine – Science Fiction & Fantasy Podcast. Hosted by Kate Baker, the podcast features imaginative stories from both new and established writers.
Next, the article recommends The Edge of Sleep, a limited series podcast created by Jake Chozen writers Emanual and Willie Block. The scripted audio show is centered around a compelling plot in which falling asleep leads to death.
Gohra also encourages sci-fi fans to listen to the Geek's Guide to the Galaxy podcast, which consists mostly of interviews with science fiction authors and creators.
Ranked 5th on Vurbl's review is Wolf 359, an audio drama developed by the award-winning Kinda Evil Genius Productions. The serialized podcast includes 61 full-length episodes and occasional minisodes.
Those looking for a fictionalized true-crime story will enjoy Limetown, a popular series known for its hyperrealistic news reports, 911 calls, and interview recordings. The two-season series has since been adapted into both a book and a TV show.
Vurbl's report also recommends The Hyacinth Disaster, which is narrated through the contents of an asteroid-mining vessel's black box.
Last on the company's review is the award-winning fictional series ars PARADOXICA. The podcast offers a unique meta-awareness format in which its audio is framed as coming from an uncovered voice diary.
Science fiction fans can browse Vurbl's wide selection of complementary audio content, including audiobooks and podcasts.
Sam Gohra states: "Featuring gripping, fantastical stories, discussion of the shifting landscape of the genre, and interviews with the creators themselves, a wealth of podcasts exist to fill your sci-fi fix."
Interested parties can find additional details at https://vurbl.com/article/the-8-best-science-fiction-podcasts
Vurbl
Vurbl
https://vurbl.com/
audra@vurbl.com
1025 Westwood Blvd. 2nd Floor.
Los Angeles
United States
COMTEX_390052509/2764/2021-07-19T12:45:44