Marriottsville, MD – Valley Financial is a premier financial specialist in Marriottsville, MD, dedicated to helping clients effectively plan their future while securing and investing their accumulated wealth and assets. This agency works under the direction of a leadership team that focuses on providing their clients with the peace of mind to have a team of experts helping them achieve their financial goals. This team of retired financial specialists has over 80 years of combined experience providing all types of financial advice for small and large corporations and individuals.
Its retirement planning services are designed to help individuals build carefree, comfortable, and stable retirement years, where all financial concerns and unfortunate events are fully contemplated to avoid money drains. Valley Financial and its retirement plan advisors have the experience and expertise to build the ideal retirement plan suited to their clients' needs. They specialize in simple retirement planning, retirement healthcare services, investment planning, guaranteed income, retirement plan 401K, etc. All their certified financial advisors use record-keepers' data to identify improvement opportunities.
"You should never have to lose the assets and wealth you have spent your entire life accumulating. We possess the experience and the knowledge to identify the best solution for your specific situation. At Valley Financial, our unique services and programs will help make your retirement dreams a reality." Said the company's representative regarding their retirement planning services.
In addition to retirement planning services, Valley Financial has vast experience helping clients protect their assets, manage their finances, plan their businesses strategies, etc. They offer various services such as personal financial services, business financial services, medical assistance planning, financial planning, among other services. All of these financial planning services aim to protect clients' wealth, preparing them for the uncertainties of the future while living their lives to the fullest in the present, without losing sight of their retirement dreams.
Contrary to what many people think, retirement planning and asset management services are not only available to high-net-worth individuals, Valley Financial – Marriottsville Asset Protection offers its services to individuals with all types of incomes as they are focused on helping them to secure their future, regardless of their wealth.
"We possess the experience and the knowledge to identify the best solution for your specific situation. Allow us to help guide you in the proper direction now, so you can enjoy your golden years and eliminate the worries regarding your health care, wealth, and dependence on your family to care for you." Added the company's representative regarding the multiple benefits of retirement planning services.
Those looking for professional Ellicott City Retirement Consultant services may contact Valley Financial via phone at 443-499-3270. They are located at 2470 Longstone Lane, Marriottsville, MD, 21104. For more information about their services or request a free consultation, visit the company's website.
Media Contact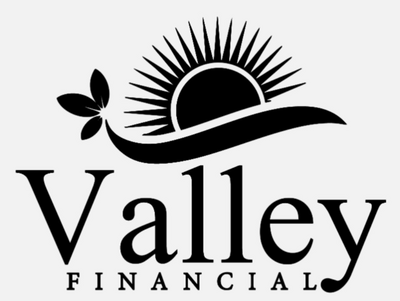 Company Name
Valley Financial
Contact Name
Mark Zemeir and Frank Loys
Phone
443-499-3270
Address
2470 Longstone Lane
City
Marriottsville
State
MD
Country
United States
Website
http://www.valleyfinancialllc.com/
COMTEX_390293206/2737/2021-07-23T09:01:22