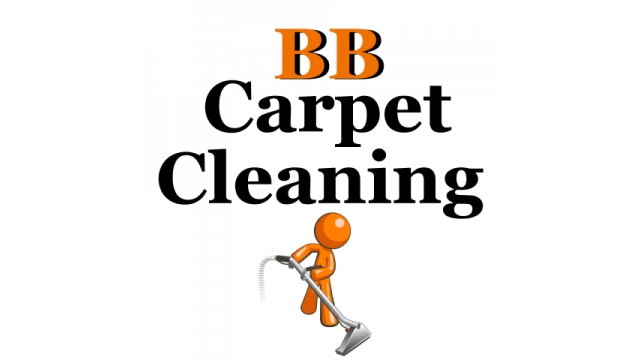 BB Carpet Cleaning, a specialist cleaning company in Raleigh, NC has expanded its pet-friendly carpet cleaning services to customers in Wake Forest and the surrounding area. The company uses eco-friendly cleaning products and methods that are safe for dogs, cats, and other pets.
For more information, follow the link https://bbcarpetcleaning.com
The family-owned carpet cleaners have launched environmentally responsible, pet-safe rug cleaning services to clients in Wake Forest, Raleigh, Durham, Chapel Hill, Cary, and the surrounding areas. The expansion follows popular demand for the company's safe and affordable services.
Recent times have brought a renewed focus on hygiene and cleanliness around the home and the workspace. Removing dust, dirt, and cleaning grime from carpets, furniture, and tiles is recommended by the CDC as a way to keep people safe from germs, allergens, irritants, and toxins.
Oriental rug cleaning experts in Wake Forest, NC state that carpets and other upholstery naturally accumulate higher levels of dirt and chemical or biological contaminants such as toxins, pesticides, and even asbestos fibers.
The team at BB Carpet Cleaning believes that carpet cleaning should be safe for children, pets, and adults. As a result, they only use pet-safe, anti-allergenic cleaning methods and products.
Using truck-mounted and portable steam cleaning units, the team of expert technicians at BB Carpet Cleaning can achieve heavy-duty, deep suction steam cleaning that removes dirt, sand, oils, food particles, and germs from carpets, upholstery, and other hardy fabrics.
The company prides itself on providing a friendly, conscientious service, leaving an expert finish to carpets, upholstery, and other fabrics. Hard surface cleaning services include tile and grout cleaning, and grout resealing.
Powerful natural cleaning solutions are also available for antique furniture, fine fabrics, Oriental rugs, and other delicate items. Using specialized cleaning tools without harsh chemicals, BB Carpet Cleaning are able to revivify seats and sofas with minimal risk to fine fabrics.
According to a company spokesperson, "As a minority-owned, woman-owned, family-owned and operated business, we take pride in keeping everyone at home safe from harsh chemicals – that's why we don't use them to clean carpets."
BB Carpet Cleaning is a full-service fabric cleaning solutions provider based in Raleigh, headed by owner Raquel Barton and managed by Brian Barton. The company enjoys 5-star ratings on Facebook, Thumbtack, and Google.
Visit https://bbcarpetcleaning.com for more information.
BB Carpet Cleaning
BB Carpet Cleaning
https://raleighcarpetcleaningpros.com
info@raleighcarpetcleaningpros.com
+1-919-948-3100
6400 Fox Rd
Raleigh
United States
COMTEX_388179867/2764/2021-06-12T05:42:59