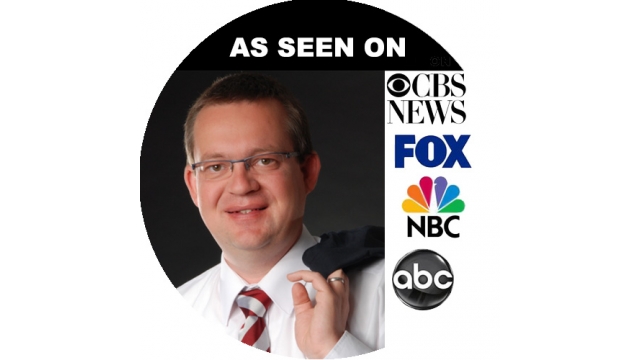 Andreas Boenisch has announced a new update to his LinkedIn marketing and business coaching service. He understands the complexities of being an entrepreneur in today's landscape, and uses a unique Pursuit Inversion Principle Method to secure more inbound leads for clients.
More information can be found at: https://boe24.com
The newly updated program begins with a 1-on-1 call with clients who want to leverage LinkedIn as a source of lead generation for their business. Andreas Boenisch works with companies across a range of fields and has expertise across all areas of marketing.
One of the main challenges that business owners face is that they don't have the time to research and implement multi-faceted digital marketing strategies to attain their visibility goals.
Similarly, the marketing arena changes year on year, and it's hard for small business owners or entrepreneurs to keep pace. This is where the inverted methodology taught by Andreas Boenisch is highly beneficial.
He showcases the impact that a systematic approach to LinkedIn marketing can have for B2B business growth. Rather than clients having to cold call their own prospects, his methods secure a steady and reliable stream of quality, targeted leads across a variety of industries.
Andreas Boenisch is a business education expert who works with clients across the US, UK and Germany. He has years of proven experience in the field, and now showcases results-backed LinkedIn marketing strategies for sustainable business growth.
There are a number of benefits for entrepreneurs leveraging LinkedIn as part of their marketing approach. It has an active and engaged user base who are all seeking B2B interaction.
LinkedIn marketing can create awareness over product launches, new developments, or services. It's also a proven way to improve reputation and establish a presence as an industry thought leader.
Andreas Boenisch states: "Being an entrepreneur is extremely complex, but it doesn't have to be difficult. I offer and recommend a call to show you a clear way to get clients chasing you, and we will reveal our Pursuit Inversion Principle Method."
Full details can be found at: https://boe24.com
BOE24 Inc.
BOE24 Inc.
https://boe24.com
info@boe24.com
1145 Peoria St
Suite #107
Sandy Valley
United States
COMTEX_389407556/2764/2021-07-06T06:03:09