Gilbert, AZ – Businesses and brands rely on a positive image to inspire confidence in their potential customers. Their client base is more likely to move on to the competition when they see negative information about a business that they are about to give their money to. Businesses that suffer from low revenue and lead generation due to such occurrences need the services of a reputation management company like Bright Past to redeem their image.
The team of experts at Bright Past focuses on working closely and directly with each business to propagate positive information that inspires confidence and brand loyalty in potential customers. Describing their reputation management solution, the agency's George Eblacker said, "Online reputation management (ORM) is a specialized field of Internet marketing. It focuses on helping businesses and individuals maintain control of how their brands are perceived online. ORM is most effective as a proactive maintenance strategy. However, it can also be used to mitigate negative media coverage of companies or individuals. Most public relations (PR) firms and publicists consider ORM a must-have service in today's world. Maintaining an online presence provides businesses and individuals with excellent opportunities."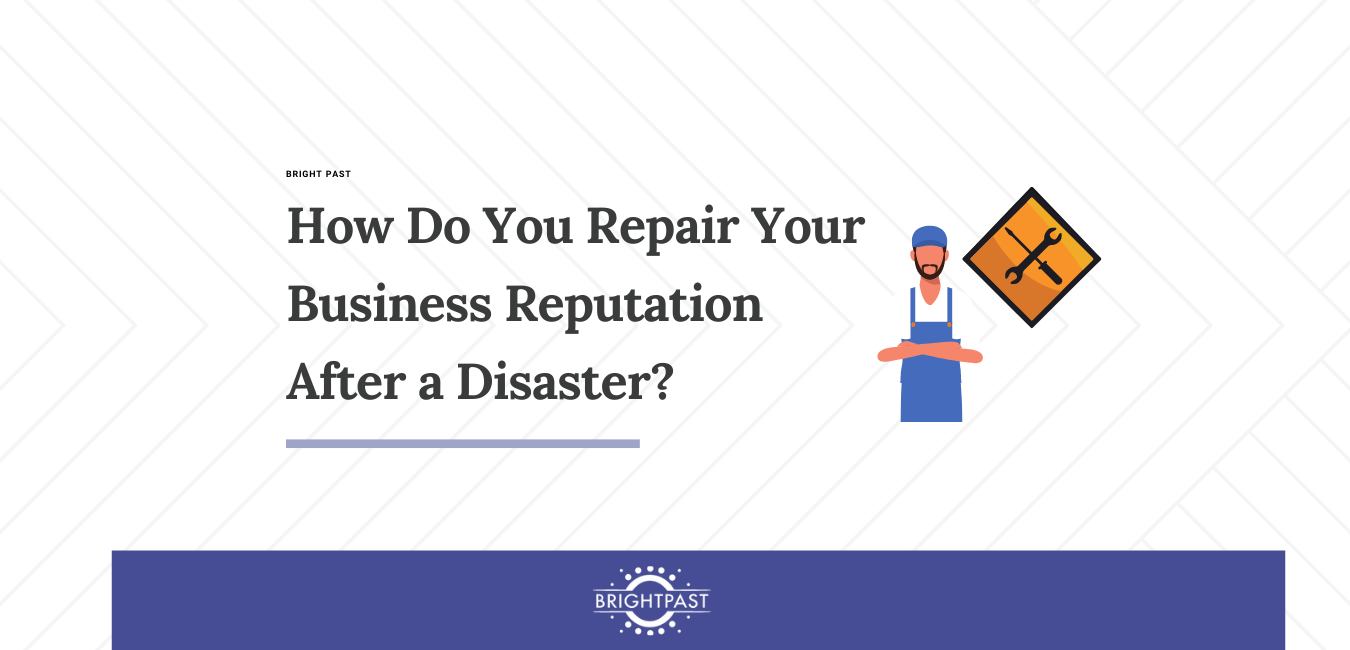 With help from Bright Past and its reputation management team, individuals, brands, and businesses will enjoy specific strategies and tactics that will help them to mitigate liability risks while also offering damage control where necessary. The reputation management company has a proven approach to getting the desired outcome.
The team starts with hiding the negative information by pushing it down from the top search results. This first step is essential, especially because more than 89 percent of internet users do not make it past the first search result page. The second step involves the promotion of positive information about the brand or business. Searchers will be shielded from the negative information about the client's brand while having access to positive reports that inspire trust and loyalty. The third step in the process involves monitoring and maintenance of the newly attained positive reputation.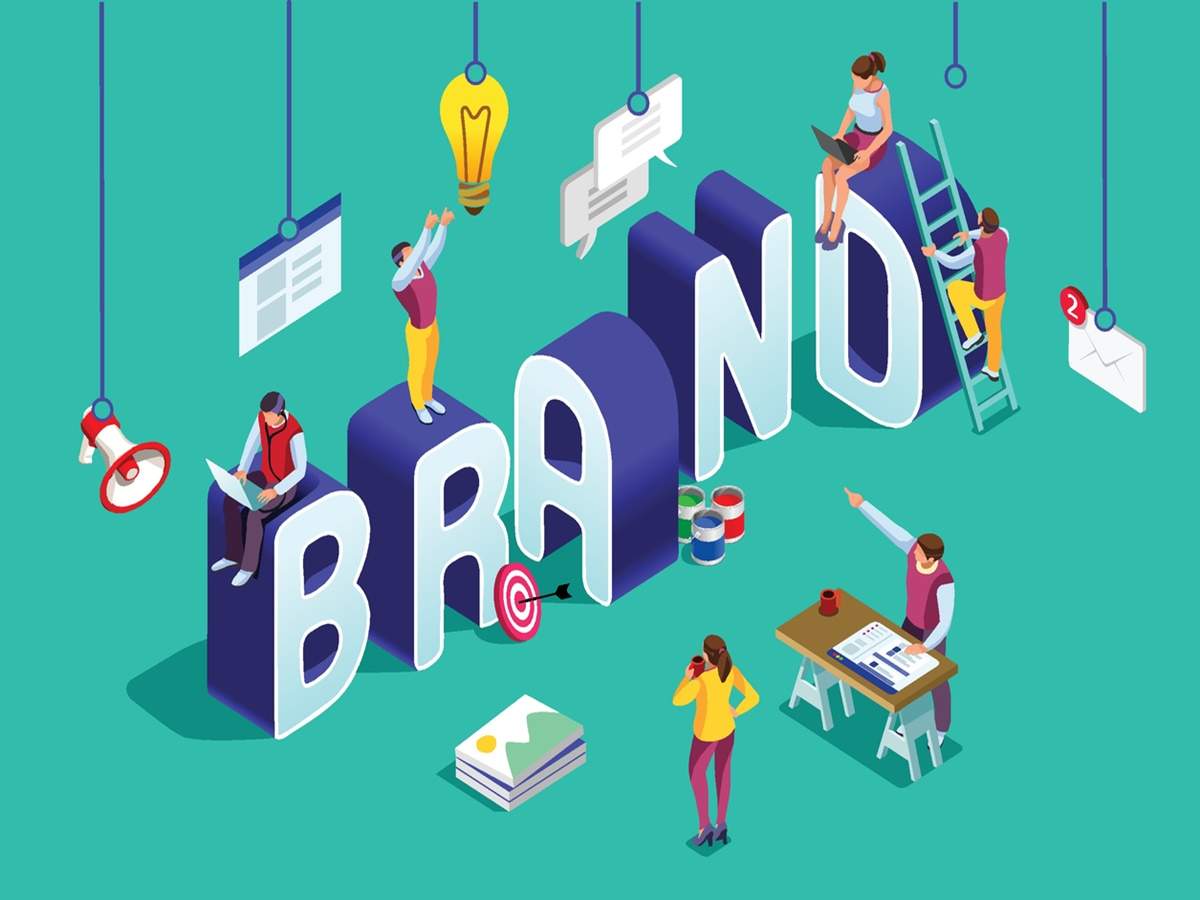 Businesses or individuals who consistently find themselves looking up "how to remove your personal information from Google" or those who wish to repair a bad online reputation can rely on Bright Past to do a good job without upfront payments. With Bright Past, clients are guaranteed a patent-pending technology that works, a dedicated team with unrivaled experience, and lots more.
Get started by placing a call to Bright Past via +1-800-921-9704. For more information, visit their website or the office located at 350 N Gilbert Rd, Suite 201, Gilbert, AZ 85234.
Media Contact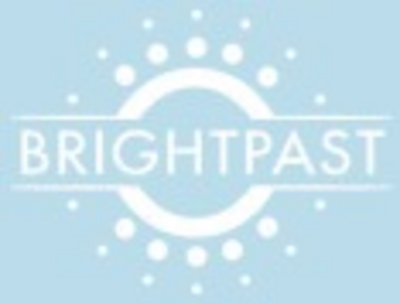 Company Name
Bright Past
Contact Name
George Eblacker
Phone
1-800-921-9704
Address
350 N Gilbert Rd Suite 201
City
Gilbert
State
AZ
Country
United States
Website
https://brightpast.com/
COMTEX_390606625/2737/2021-07-29T09:00:57