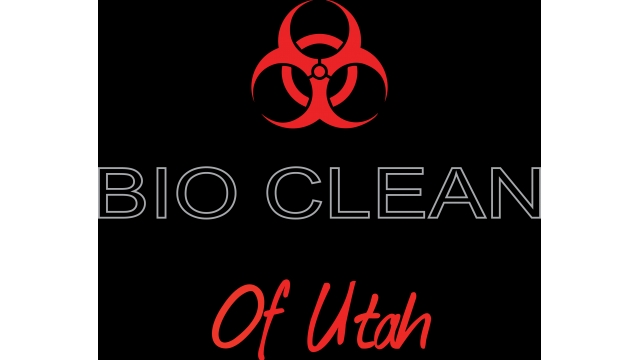 Bio Clean of Utah, mold removal experts based in Centerville, Utah, have launched updates to their services and website. The company specializes in identifying and safely removing hazardous and toxic mold from residential and commercial properties.
More details can be found at https://www.biocleanofutah.com
The newly announced services offer clients in the Utah area a broad range of mold inspection, testing and removal services, and water damage clean-up.
Most molds produce allergens that influence human health, but the symptoms are often mistaken for breathing issues, a cold, or a chest infection. However, toxic molds such as black mold can have a far more serious effect due to the mycotoxins they produce. Mycotoxins are poisonous substances that cause not just headaches and flu-like symptoms, but pulmonary hemorrhages and bleeding on the lungs amongst other, milder indicators.
To prevent such health problems from occurring, removing the mold and addressing the source of the problem is key. Bio Clean of Utah begins by inspecting a client's home or business, assessing the age, state, and history of the property. Doing so allows the team to understand potential causes for mold, and identify places where it is present.
Once the team has identified mold in a property, they work to measure its presence in the air, since most mold pathogens are airborne. This also allows the team to understand the work required to remove the mold.
Mold remediation services from Bio Clean of Utah include isolating the affected area, following mold removal guidelines to physically remove the mold before neutralizing and cleaning the area.
This latest service launch is in line with Bio Clean of Utah's commitment to providing high-quality, effective mold removal services in the Centerville area and across Utah.
A satisfied client said: "Darrell and Bio Clean came highly recommended from my Home Inspector who saw mold in the crawlspace of the home we were buying. Moisture from water intrusion had caused mold and water damage. Darrell and his crew were awesome. They carefully sought out all the mold and treated the affected areas, then installed a brand new vapor barrier on the ground. All at a very reasonable cost. As a realtor in Park City, I highly recommend Bio Clean for any hazardous clean-up needs."
Interested parties can find more information by visiting https://www.biocleanofutah.com
Bio Clean of Utah
Bio Clean of Utah
https://www.biocleanofutah.com/
contact@biocleanofutah.com
+1-801-335-3227
858 North 1250 West
Centerville
United States
COMTEX_389423513/2764/2021-07-06T12:37:14