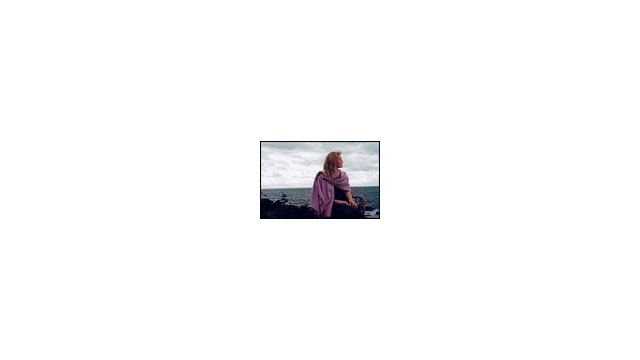 Cashmere Boutique, an online clothing store, has expanded its selection of pure cashmere wraps. The company is dedicated to providing a versatile collection of high-quality cashmere products at affordable prices.
More information can be found at https://www.cashmereboutique.com/product-category/women/pashminas
The shop's newly expanded collection of pure cashmere wraps are soft, warm, and ideal for cooler evenings. The company offers an extensive variety of different sizes and colors clients can choose from.
They advise clients to hand wash their wraps in warm water using hair shampoo. Bleach should not be used as it can damage the material nor should the wrap be placed on a direct heat source. They should be squeezed gently and can easily be reshaped while they are still damp.
Cashmere Boutique is now offering their "Pure Cashmere Shawl". Clients can choose from colors including black, burgundy, rose petal pink, periwinkle, vanilla, and lilac. This wrap is made with 100% cashmere in 3 ply and measures 36″ by 80″. It includes a tassel at the end which adds an additional 3″ to its total length.
The store also carries the "Pashmina and Silk Wrap". Clients can choose from various colors including natural white, sage green, tangerine, magenta pink, ocean, and champagne. These wraps are lightweight and highly versatile to allow for different styles and uses. The measurements are 28″ by 80″ and consist of a mixture of 70% cashmere and 30% silk in 2 ply.
Cashmere Boutique was established in 1999 and has garnered over 250,000 satisfied customers. The shop also sells coats, robes, sweaters, t-shirts, blankets, scarves, leg warmers, socks, and slippers.
A satisfied customer said: "I just received my Pure Cashmere Shawl, and it is perfect. I needed this shawl for my son's wedding in Australia which will be at the very beginning of spring. The shawl is a lovely navy, incredibly soft, and a great size. It will work perfectly keeping me warm outside as a shawl, as a blanket on the flight over, and as a neck scarf to keep me warm at other times."
Interested parties can find more information by visiting https://www.cashmereboutique.com/product-category/women/pashminas
Cashmere Boutique
Cashmere Boutique
https://www.cashmereboutique.com/
109 Huyler Landing Road
Cresskill
United States
COMTEX_389575626/2764/2021-07-09T14:09:18