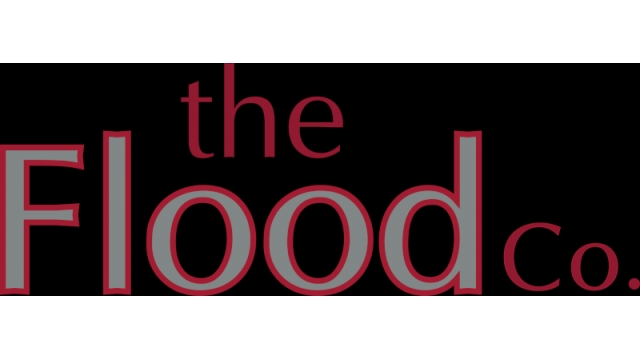 The Flood Co., fire, water and mold damage restoration specialists based in Centerville, UT, have launched updated mold inspection and removal services for customers in Park City, Ogden and the wider Salt Lake City area.
More details can be found here https://www.thefloodco.com/mold-damage
The company's updated services give customers access to their expertise in identifying and eliminating mold and its associated health risks. The Flood Co.'s experienced technicians are fully certified and highly skilled, ensuring all jobs are carried out with minimum disruption while maintaining the health and safety of clients and their properties.
According to a report by KSL.com, mold, and more specifically black mold, is a problem in the state of Utah – this is in spite of its dry climate. Pipework and heating will inevitably create moisture and when this comes into contact with organic materials such as sheetrock and ceiling tiles, mold is almost certain to develop.
The Flood Co. give customers' properties a thorough initial inspection to ascertain the extent of the mold damage. This entails identifying the moisture source, finding out how far the damage has spread and ensuring the source of the problem has been corrected. Materials are assessed and a cost estimate is given for full transparency.
Removal is performed using HEPA-filtered air scrubbers. Sub-floor and framing areas are HEPA-vacuumed, then sanded and vacuumed again.
The Flood Co. ensure safety remains paramount by bagging and disposing of all affected materials. All Flood Co. technicians are kitted out in regulation PPE clothing to minimize exposure to harmful spores.
Spore levels are measured both before and after the removal process using Quantitative Air Sampling. This ensures the remediation process has been successful and the mold issues resolved.
The Flood Co. have been in operation for over 20 years, serving customers throughout the state of Utah and South West Wyoming. The team can be reached 24 hours a day, 7 days a week.
A spokesperson says, "Over the years we've made many improvements and refinements to our restoration methods. We are happy with the results. We know you will be."
With the launch of their updated mold removal services, The Flood Co. continue to ensure residents of Park City, UT can enjoy a safe and healthy environment in their homes and businesses.
For more information please visit https://www.thefloodco.com
The Flood Co.
The Flood Co.
https://www.thefloodco.com/
contact@thefloodco.com
+1-801-294-7452
1164 West 850 North
Centerville
United States
COMTEX_389423515/2764/2021-07-06T12:37:14