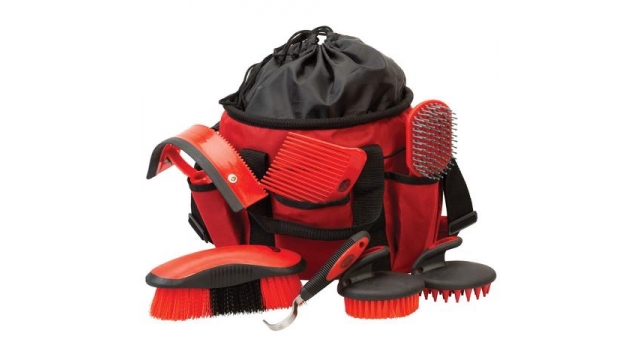 Poppa T Pet Supplies, an online drop shipping website that sells pet supplies has expanded its selection of products for dogs and cats. The company is dedicated to discovering top-quality supplies that pet owners will love.
More information can be found at https://www.poppatpetsupplies.com
The store's newly expanded selection of products for dogs and cats includes beds, toys, treats, odor eliminators, and tree towers. They also carry a wide range of products suitable for a variety of small pets and items specifically for horses.
Poppa T Pet Supplies is selling their "Pet Odor Eliminator" which comes in an 8oz bottle. This product can eliminate harsh pet odors while delivering a sweet, commercial-grade citrus scent. The deodorizer is strong enough to remove animal odors in barns and stables.
Clients can purchase the "Calming Pet Bed – XXXL – Pink" which measures 43.3″ by 31.5″ by 3″. This bed can hold dogs of up to 90 pounds and is stuffed with premium PP cotton and plush to keep dogs warm.
The shop also sells the "Cat Toys – Butterflies" which flutters around unpredictably to keep cats entertained for a long time. It is battery-operated and comes with a heavy base that will keep it in place.
The company offers no-cost shipping for any order over $50 to the domestic US and 10% off will automatically be taken off of any order over $100. Clients can easily return any item within 30 days of their purchase and will receive a full refund back onto their original payment method.
Poppa T Pet Supplies offers 24/7 live chat support to help clients with any questions they may have about their products to ensure complete customer satisfaction.
A satisfied customer said: "I cannot tell you how many dog beds I've purchased and either returned or given away to someone else because my dog will not use them. He is the kind of guy who loves to sleep in between my legs. This bed is the perfect height from the ground for him, so he isn't overstrained – and has the two 'arms' that support him as if he were sleeping in between my legs."
Interested parties can find more information by visiting https://poppa-t-pet-supplies.myshopify.com
Poppa T Pet Supplies
Poppa T Pet Supplies
https://www.Poppatpetsupplies.com
falascatonny382@gmail.com
+1-901-871-9291
2331 Bartlett Oaks Drive
Bartlett
United States
COMTEX_389526590/2764/2021-07-08T10:47:21