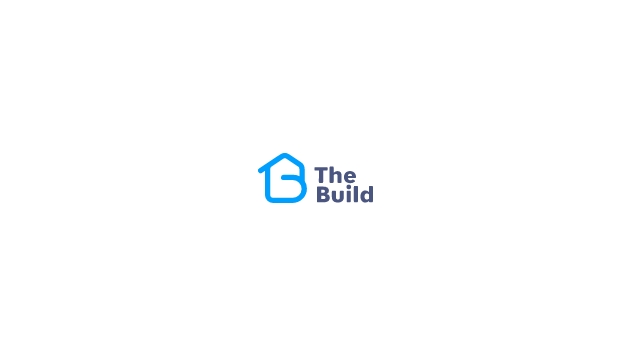 The Build, a new project management software designed to facilitate business operations in the construction industry has been launched by Meet By Build. The app is available for download on both Android and iOS devices.
More details can be found at https://thebuild.us
The launch of the construction project MGMT tool provides software solutions that can help contractors streamline processes, making their operations more cost-effective and their time management more efficient.
The software was designed by Rob Casinover and Mo Hoque who have over twelve years of experience in the remodeling business. Their shared passion for building homes brought them together and drove them to develop tools that would modernize administrative tasks in the construction industry.
The result of their collaboration is a product that solves daily project management issues often faced by small construction companies. With the mobile app, users can easily access all their ongoing projects, manage and assign tasks to crew members, and keep track of their budget.
Among many other features, the app allows users to upload receipts and keep track of their spending, and manage the costs of labor.
Users also gain access to the platform's network of distributors, allowing them to receive competitive bids on the materials they need to complete a project. After they create a list of materials, users will receive bids from local distributors which they can compare to choose the one that best fits their needs. All purchases can be securely conducted through the app.
The iOS app can be found at https://apps.apple.com/us/app/the-build/id1518271069
The developers' goal was to create an easy-to-use project MGMT software that uses imagery to help contractors communicate. The UI has been specifically designed to automate processes and simplify workflow.
The recently launched app offers an all-in-one solution for project, budget, and crew management, task scheduling, and obtaining affordable bids from a wide network of distributors.
A spokesperson for the company said, "Our vision is to create an ecosystem of construction solutions that foster creative problem solving. By doing so we seek to capture the attention of contractors so we can incorporate tools that not only result in more prosperity for contractors but also have a positive impact on our planet."
Interested parties can download the Android app at https://play.google.com/store/apps/details?id=com.meetmyhouse.thebuild
Meet My Build
Meet My Build
https://thebuild.us/
2 Hidden Pond
Glen Head
United States
COMTEX_389701434/2764/2021-07-12T16:07:24