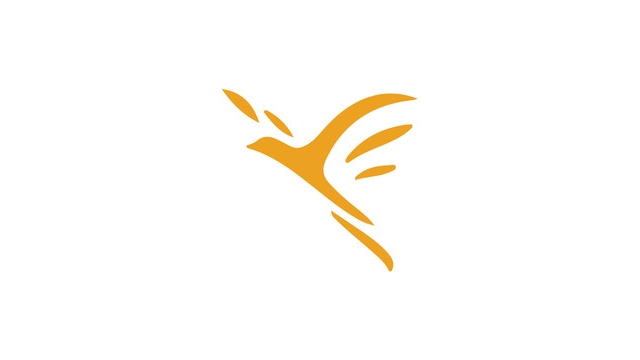 Windsor, ON marketing services company AvsB Agency, has launched a HubSpot CRM implementation service alongside business solutions for clients in the construction and SaaS industries.
More details are available at https://avsb.agency
AvsB Agency has added HubSpot CRM pipeline and solutions integration to their lineup of business services in order to provide a centralized management system for businesses. These implementation services are for businesses looking to scale, realize repeat sales and increase profits by utilizing valuable insights gained from data about client needs, behaviors, and business requirements.
CRM systems are pivotal business management tools used by client-facing businesses to manage interactions with current or potential customers. HubSpot CRM allows businesses to gain real-time visibility of their sales pipeline and finetune service delivery by better understanding their target market and curating products and services to customer needs.
AvsB Agency serves as a leading growth facilitator that provides HubSpot CRM implementation solutions encompassing marketing, sales, strategy development, and customer service delivery for niche sectors including the construction and software technology industries. These services are not exclusive, as the AvsB Agency can repurpose current tools and implement customized solutions to serve other industries.
Businesses and individuals who are new to AvsB Agency's services and are interested in better understanding their operations are welcome to sign up for a free email-based course on the company website. The course provides access to software, tips, and other resources.
An AvsB Agency representative said, "AvsB Agency is a leading growth agency that provides businesses an alternative to the traditional marketing agency. We provide not only the ability to generate leads but also the solutions and technology necessary to help close those leads into sales."
Individuals and businesses interested in increasing their business size and value through the use of efficient business management tools can access AvsB Agency's HubSpot CRM implementation service and other service offerings by visiting their site https://avsb.agency
AvsB Agency & Design
AvsB Agency & Design
https://avsb.agency
help@avsb.agency
536-2679 Howard Ave
Windsor
Canada
COMTEX_388106047/2764/2021-06-10T14:05:05