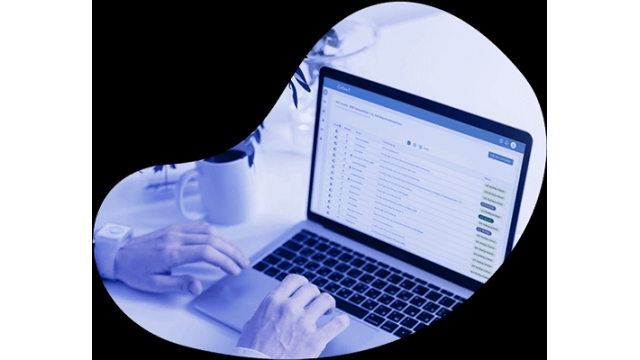 Superior Outreach, a website specializing in providing high-quality digital marketing resources, has released a report covering the advantages of the LinkedIn lead generation software Castanet.
More details can be found at: http://superioroutreach.com
With many small business owners not being able to devote the time and resources required for effective LinkedIn prospecting, the recently released report was written to provide invaluable advice to individuals interested in utilizing LinkedIn for lead generation.
Initially created as a business networking platform, LinkedIn has grown to become one of the most important business-to-business marketing tools in the social media space. According to HubSpot, the platform now has the highest visit-to-lead conversion rate of any social media platform; almost three times greater than Facebook.
While LinkedIn has been progressively building more features designed with B2B marketing in mind, identifying suitable leads to contact can still be a resource-intensive process. Castanet software provides automated list-creation and customized campaign processes that can save businesses significant time when seeking to identify and get in touch with new leads.
According to the report, individuals can use the platform's several options for creating lists of leads. The first of these, 'Sales Navigator search results', requires a URL from a search conducted on LinkedIn.
The second option is to select a post that may be relevant or connected to the user's business or industry. Castanet can then create a list of leads that includes anyone who has liked the post, commented on the post, or both. Business owners can also create a list based on their followers, or import a pre-made list.
The author also explains how business owners can use any of the methods outlined above to create a dynamic campaign with a customized process based on the list of leads generated by the software.
The new report advises using a simple three-step campaign that includes viewing the profiles of each lead on day one, following each lead on LinkedIn three days later, and then sending a message after several more days.
A company representative stated: "LinkedIn, the social marketing and networking system, is among the most effective options for generating sales leads. It offers a premium discussion forum on which to showcase your product or services. Castanet helps organizations automate LinkedIn outreach at scale with personalized series and messaging campaigns."
Interested parties can learn more by visiting: http://superioroutreach.com
Castanet
Castanet
http://superioroutreach.com/
805 Aerovista Pl. #205
San Luis Obispo
United States
COMTEX_388106048/2764/2021-06-10T14:05:05