Restore Damaged Teeth and Improve Smile With Help From Cutting Edge Periodontist
Burbank, CA – Tooth loss is often the result of a variety of different factors. Some patients lose their teeth due to age, or the result of an accident or due to the force of physical impact or the reason can be traced to dental diseases and the genetic makeup of the patient. Irrespective of the cause of tooth loss, affected patients need to act fast to prevent common dental problems associated with the condition. Cutting Edge Periodontist offers help through dental implants while remedying patient's smiles and helping them to prevent common negative effects like digestive and speech problems.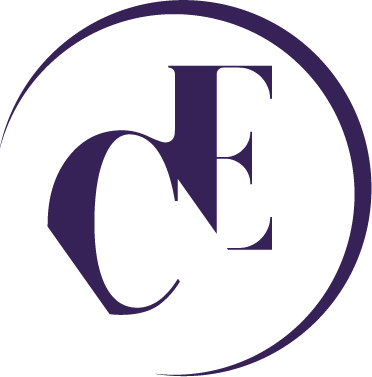 Describing the restorative dental solution offered, the representative for Cutting Edge Periodontist said: "Dental implants replace the root of a missing tooth and support a replacement tooth. They can be used to replace a single tooth, a few teeth, or all of your teeth, depending on what you need. A metal, screw-like piece of material is used to replace the root, and ceramic crowns are created to replace the teeth. The finished product is a strong, natural-looking set of teeth that functions similarly to your original teeth."
Patients who have lost one or more of their teeth due to any reason can visit Cutting Edge Periodontist to inquire about Burbank dental implants and whether they are a good candidate for a dental implant procedure.
How The Dental Implant Procedure Work
Cutting Edge Periodontist understands that each patient is different. The specialists take a personalized approach to address the dental needs of each patient by conducting an initial examination. This examination helps to determine whether a patient is the right candidate for the procedure. Patients whose jawbone has already shrunk may need to undergo one more procedure called gum grafting before the dental implant procedure starts.
For the Cutting Edge Periodontist dental implants, a biocompatible screw-like post made from titanium is installed in the jawbone and the gums are sealed shut to heal. Once the healing process, called osseointegration is complete, minor surgery is done to install the abutment and the periodontist takes an impression of the patient's teeth to make the crowns that fit properly.
Contact Cutting Edge Periodontist
Cutting Edge Periodontist ensures that patients are educated on each step involved in the dental implant process. Through this restorative dental solution, patients can enjoy natural-looking teeth with as much as 80 percent functionality restored. Contact Cutting Edge Periodontist via phone at 310-846-8800 or visit the dental office at 3808 W. Riverside Drive 305, Burbank, CA 91505. For more information, visit their website.
Media Contact

Company Name
Cutting Edge Periodontist
Contact Name
Dr. Diana Sedler
Phone
310-846-8800
Address
3808 W. Riverside Drive 305
City
Burbank
State
CA
Country
United States
Website
https://cuttingedgeperiodontist.com/
COMTEX_390554193/2737/2021-07-28T09:01:05