Union, New Jersey – Home DNA Testing, Sibling DNA Testing, Immigration DNA Testing for the US Embassy and USCIS, and Forensic DNA Testing are services offered by DNA Testing New Jersey Center to provide reliable and economical paternity testing services to submit evidence to family court judges for child support. The average turnaround time for results is 1 to 3 business days, from the time the lab receives all of the needed samples. The Professional DNA Sample Collection Technicians have a combined experience of nearly 20 years. Their services are quick, accurate, and inexpensive. Furthermore, Passport offices, embassies, USCIS, and Family Court recognize their results.
A court-approved paternity test is also a good testing option for people who are unsure about a biological tie with a kid, particularly purported fathers. If clients require DNA test results for court-ordered child support, medical benefits, or other reasons, DNA Testing New Jersey Center provides appropriate solutions. The DNA Test Center of New Jersey offers low-cost legal paternity testing. It's worth noting that all legal DNA testing services are performed by their partner accredited Testing Laboratory in order to establish a correct legal chain of custody.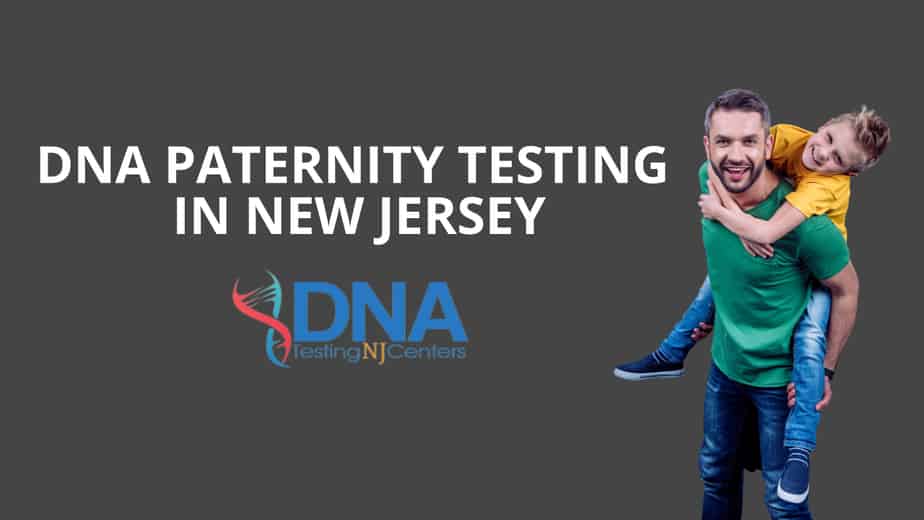 Also, when a sibling is attempting to figure out if they share the same biological parent as a potential sibling and the common parent is unable to give a sample, the DNA Testing New Jersey Center can help. They do, however, suggest that the client first consider doing a Grandparent DNA Test. If the father's parents are unable to conduct a sibling connection test, a sibling DNA test is the next best alternative for determining a familial link between the potential siblings. Immigration, adoption, personal knowledge, estate cases, and paternity determination are all common reasons for sibling DNA tests. Furthermore, DNA Testing New Jersey Center's Grandparent DNA test can assist in identifying whether a grandmother or grandfather is biologically linked to a child. This option of DNA test is commonly used to help determine paternity and for social security purposes when the biological father of the child is unavailable to have his samples obtained.
DNA testing for immigration reasons is a parentage relationship testing option provided by the United States Citizenship and Immigration Services (USCIS) to families that do not have enough proof to meet immigration rules in order to obtain a visa or A Consular Report of Birth Abroad (CRBA). The procedure is straightforward, and once completed, a copy of the client's outcome will be submitted to the seeking immigration official, either USCIS or the US Embassy, and a copy will also be sent to their address.
"I recommend this company to anyone wanting to do DNA testing. The turnaround time for results was quick. Throughout the whole process, everyone was outstanding. Very professional helping me get a DNA test completed. Got results before my son had to go back to Florida. Outstanding service and experience."
DNA Testing New Jersey Center is located at 540 North Ave, Union, New Jersey 07083, US. Contact them via phone at 973-609-5102 or visit the lab's website for more information.
Media Contact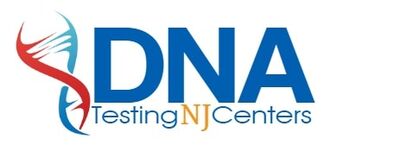 Company Name
DNA Testing New Jersey Center
Contact Name
Benjamin K
Phone
973-609-5102
Address
540 North Ave
City
Union
State
New Jersey
Country
United States
Website
https://dnapaternitytestnj.com/
COMTEX_390186226/2737/2021-07-21T11:40:10