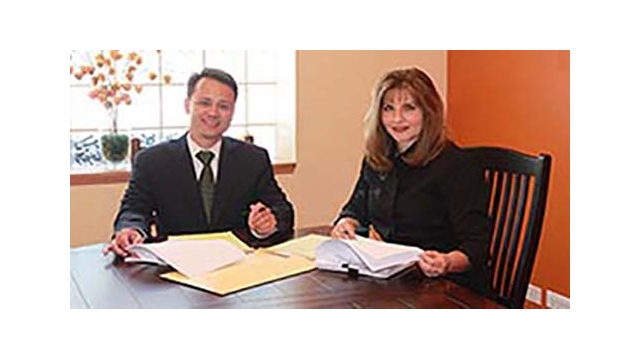 Seward & Szczygiel, P.C. announces its updated services for child custody cases. The law firm helps clients in Cook, DuPage, and Lake Counties, including the cities of Deerfield, Evanston, Glencoe, Highland Park, Northbrook, Kenilworth, Lake Bluff, Lake Forest, Northfield, Wilmette, and Winnetka.
More details can be found at https://sewardszczygiel.com
The updated family law services are offered for individuals who need help with child visitation and child support. The firm's attorneys understand the nuances of each case and work with clients to achieve the best possible outcome for the welfare, safety, and support of minor children.
As with all states, Illinois has its own provisions on family law. Changes to its child support and custody laws were made in the last several years, including how child support is calculated. Under the new regulations, child support is based on the income of both parents and each parent's time spent with the children. This differs from the previous ruling that set percentage guidelines for child support.
Seward & Szczygiel, P.C. strives to make the litigation process easier for clients. The company's experienced attorneys will walk clients step-by-step through the process and explain all of the relevant issues. The goal of the law firm is safeguarding the well-being of children affected by a dissolution of marriage or the breakdown of a relationship.
The attorneys have built their reputation by providing compassionate legal assistance to anyone who requires their services. They understand all aspects of Illinois law and use their knowledge and expertise to guide their clients toward the most suitable outcome for their specific case.
With its updated services, Seward & Szczygiel, P.C. continues its mission of providing high-quality legal representation. The attorneys are strong advocates of helping individuals receive the child support that their children deserve.
In addition to child support and custody cases, the firm offers services related to all family law, real estate, estate planning, and litigation, guardianships, breach of contract, business disputes, general civil litigation, and personal injury.
Interested parties can find more information at https://sewardszczygiel.com
Seward & Szczygiel, P.C.
Seward & Szczygiel, P.C.
https://sewardszczygiel.com/
+1-773-685-1272
4756 N Milwaukee Ave.
Chicago
United States
COMTEX_389581255/2764/2021-07-09T19:16:05