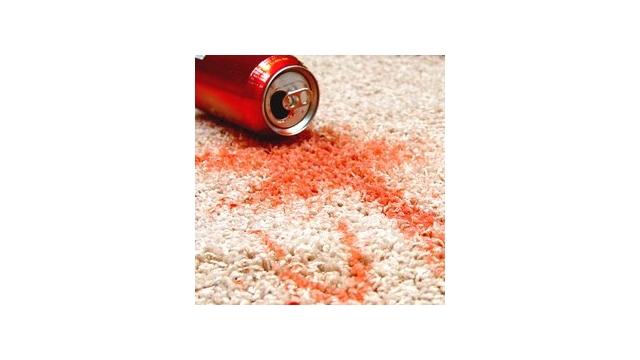 Mr. Chem-Dry has announced new expansions to its specialist carpet cleaning programs. The Utah-serving company makes available its carpet and rug stain-removing care options for home and business owners in Clearfield and throughout Davis County.
For more information see https://www.mrchemdry.com
The new expansions enable Mr. Chem-Dry to bring its professional carpet cleaning solutions to commercial and residential clients in and around Clearfield. With an environmentally friendly, patented process, the company provides full-service deep cleaning floor and upholstery care plans.
Company representatives explain that while it's easy for stains to appear, many homeowners find them difficult to remove from their carpets without causing irreparable damage. It is vital to seek professional help when stains crop up, whether as a result of red wine, soft drinks, grass, ink, or even pet urine. Mr. Chem-Dry's technicians are equipped to deal with common and specialty stains of all kinds.
Clients in Clearfield and beyond will benefit from the company's eco-conscious approach, with non-toxic solutions formed from safe, natural ingredients. The professional cleaners are able to utilize dozens of green-certified products, carefully tailoring their cleaning plans to accommodate the qualities of specific carpets and floor materials.
Further, the company emphasizes that client convenience is among its highest priorities. As such, its Hot Carbonating Extraction process ensures clean and dry carpets in a matter of hours.
Alongside comprehensive stain removal services for carpets and rugs, company technicians are equipped to restore and maintain furniture, hardwood flooring, or surfaces such as tiles and granite countertops. Further details about the company's services can be found at https://chem-dry.net/mrut
"Mr. Chem-Dry's green program is designed to ensure that you get the best and safest cleaning for your carpets," said a company spokesperson. "It uses carbonated cleaning solutions that will lift dirt and won't harm wool or other fabrics. It is also a powerful stain extinguisher – ideal for removing pet odors, cleaning allergens, and generally getting your carpets back to their former glory."
Interested parties in Clearfield and nearby are invited to visit https://www.chemdry.com/locations/mr.ut to learn more about the Utah-wide cleaning specialists.
Mr. Chem-Dry
Mr. Chem-Dry
https://www.mrchemdry.com/
customerservice@mrcd.com
+1-801-298-8125
1164 W 850 N
Centerville
United States
COMTEX_389423516/2764/2021-07-06T12:37:14