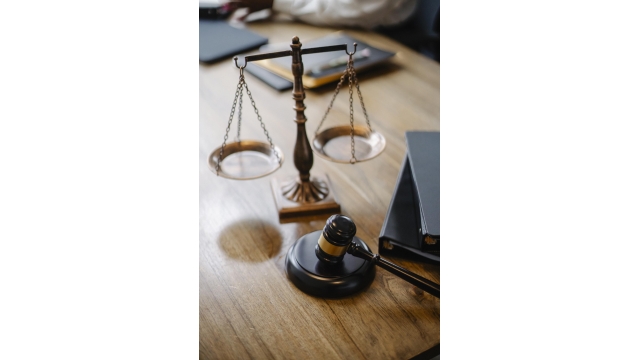 Wilson Law Group, PLC announced the launch of an updated range of legal services for small businesses in King William County, Virginia. The business law firm also serves businesses in Henrico, Hanover, New Kent, Prince George, Powhatan, and the surrounding area.
More information can be found at http://wilsonlawgroup.net
With the new announcement, the team at Wilson Law Group, PLC are dedicated to providing clients in Virginia with the legal advice and support they need to minimize risks, protect their interests and achieve their business growth goals.
Similarly to large corporations, small businesses need an experienced attorney who can offer legal advice concerning matters such as business contracts, lease agreements, or the selling or buying of a business. These types of business transactions require negotiation, review and preparation of important documents. However, many business owners or managers do not have the knowledge of business law needed to properly handle these matters.
The attorneys at Wilson Law Group, PLC understand that small businesses face many challenges on a daily basis and are committed to helping clients address all types of legal issues. They can assist in dispute resolution, provide general counsel services through the life of the business, handle partnership conflicts, prepare and review business agreements, contracts and leases, and protect business assets.
They can also advise clients on real estate purchases and lease agreements, litigation risk management, legally compliant operational policies and employee manuals, franchise purchasing, shareholder agreements, and many more.
The latest service update is part of the law firm's mission to serve the needs of business clients through comprehensive and tailored legal advice and advocacy.
A satisfied client said: "Jim Wilson was an integral part of setting up my business. He was informative, available and a great source of support. He helped guide me in the areas that were unfamiliar to me while keeping me a part of the process. He continues to be a wonderful resource when I have questions or concerns and this is 10+ years from the startup of my practice."
Interested parties can find more by visiting http://wilsonlawgroup.net
Wilson Law Group, PLC
Wilson Law Group, PLC
http://wilsonlawgroup.net/
jwilson@wilsonlawgroup.net
+1-804-864-5268
5000 Monument Ave, Ste 101
Richmond
United States
COMTEX_389416655/2764/2021-07-06T10:25:44