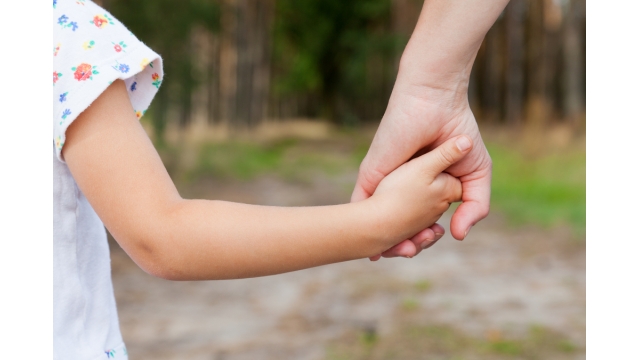 Knoxville, TN child support Attorney law firm Wykoff and Sikes has expanded the availability of its expert legal advice and court representation services for individuals and families trying to navigate the complexities of the Tennessee Child Support Guideline.
More information can be found at: https://wykoffandsikes.com/child-support
Announcing the expansion, Wykoff and Sikes have stated that the Tennessee family court system has adopted an income share model for child support and advises that parents who are not represented in court may find themselves subject to a child support order that is unaffordable. Failure to comply with the order and make payment carries the risk of incarceration. Consequently, legal advice for court proceedings involving child support is essential.
Wykoff and Sikes can help clients prepare for a child support hearing and assist in the gathering of evidence to support their case. The firm focuses on obtaining an initial child support order at a level proportionate to a client's income.
Expert child support attorneys in Knoxville can provide assistance with filing a petition when the non-custodial parent is not paying the court-ordered child support. Other areas of legal support include the recovery of arrears and the modification of existing child support orders when circumstances change.
Wykoff and Sikes also offers family law mediation in their comfortable mediation center which is conveniently located in West Knoxville. Family law mediation helps clients and their families reach an agreement that is mutually beneficial rather than being enforced by the courts.
Partners Wayne Wykoff and Cort Sikes are both highly experienced in the area of child support, child custody, and family law, with Cort being a Rule 31 Listed Family Mediator. The firm also offers legal advice on bankruptcy, DUI defense, and social security disability.
A satisfied client has said: "Wayne and Cort have been amazing through our custody case. They have always kept us informed and also helped us to see the whole picture. They have given us more guidance in a short period of time than our previous lawyer did in 3 years."
Full details of the Wykoff and Sikes law firm and the legal and mediation services offered can be found through the URL above. A summary of child support services is available with this brief video.
Wykoff & Sikes, PLLC
Wykoff & Sikes, PLLC
https://wykoffandsikes.com/
+1-865-320-9444
135 Fox Road, Suite A
Knoxville
United States
COMTEX_389945857/2764/2021-07-17T02:17:28