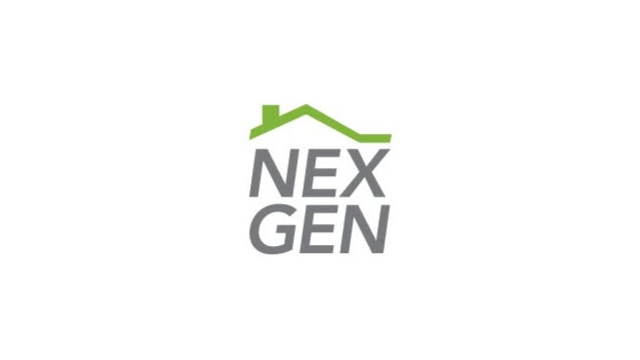 Nex-Gen Windows & Doors, a Colorado-based company with locations in Fort Collins and Colorado Springs, has updated its COVID-19 measures recently to align with state and local guidelines. The company's goal is to continue ensuring customer and employee safety during the installation process.
Updates include adhering to all social distancing guidelines during room to room installation, utilization of proper face covering for protection, wearing gloves during the entire window installation process, and following all other necessary protection measures that arise during service. The company is open to customer feedback and discussion regarding guidelines and special needs that customers may have. As COVID-19 measures continue to evolve and change, Nex-Gen Windows & Doors will remain committed to adherence to all guidelines to ensure the safety of those who serve and support the company. As a locally owned business, Nex-Gen Windows & Doors is able to quickly address any concerns or needs customers have.
Nex-Gen Windows & Doors offers full-service window installation and replacements, working with residential customers throughout the State of Colorado. With locations both north and south of Denver, the business is able to address needs of customers along the Front Range and in the southern portion of the state as well. The company is also a door supplier working with several lines of products and offers standard entry, sliding, and French doors, among many other types. New and replacement siding options are available for increased efficiency and decrease of outside noise; many types are available. In addition to the array of window, door, and siding products and services they offer, Nex-Gen Windows & Doors offers painting service for siding; Diamond Kote paint, computer-calibrated sprayers are used. Peace of Mind Protection warranty offered and onsite showroom open to public. The business also is known for expert entry door installations and their custom design services.
Working with top manufacturers, including Marvin Windows and their INFINITY line of windows, as well as numerous other suppliers of the products that they sell and represent, Nex-Gen Windows & Doors strives to meet the needs of their customers through offering flexibility in payments. Through their Savings Advantage Plus plan, customers may start projects now and not pay for up to one year.
Nex-Gen Windows & Doors
Nex-Gen Windows & Doors
https://nexgenwindowsanddoors.com/
Info@nexgenwindowsanddoors.com
+1-719-309-3779
70 Talamine Ct,
Colorado Springs
United States
COMTEX_389945858/2764/2021-07-17T02:17:28