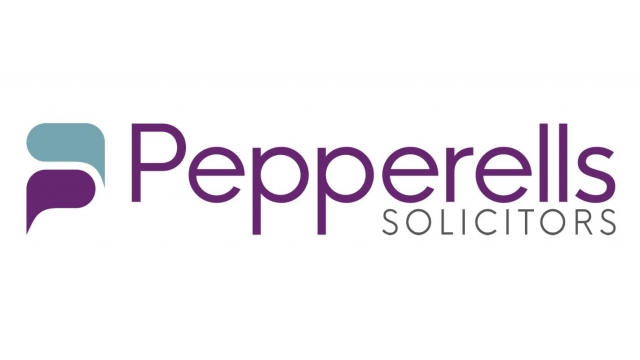 Pepperells Solicitors Lincoln has expanded its legal practice in Lincoln, providing legal consultations covering property conveyancing and wills, taxes, and probate. The firm's team of expert solicitors offer professional legal services across 40 personal and business practice areas.
Further details are available at https://www.pepperells.com/the-lincoln-office
The launch will provide interested clients within the Lincoln area with access to around-the-clock expert legal consultation on real estate settlements and wills, tax, and probate services.
Conveyancing refers to the legal procedures involved during the transfer of property ownership between parties. Legal representation is often needed due to the complexities of the process, which usually require an in-depth understanding of government laws, council regulations, and other requirements.
To provide the best possible service on conveyancing, Pepperells Solicitors work with their expansive network of real estate agents, mortgage providers, and local authorities to carry out searches on relevant aspects of a property. This aids all parties involved in ensuring accurate assessments on the asset, including verifying the status of available amenities, and compliance with current regulations.
The team at Pepperells Solicitors Lincoln will handle all legal aspects of the process, finalise the stamp duty, register the title, and confirm the conveyancing to the client.
Wills, tax, and probate representation cover a series of services that protect the filing and execution of an individual's last will and testament. This includes consultations on power of attorney for the will and guidance on tax planning before and after their death.
More information on conveyancing services provided by the law firm is available here: https://www.pepperells.com/conveyancing
Pepperells Solicitors have updated their services on wills, tax, and probate to reflect recent developments. The law firm currently offers a service called Window Wills, which has been developed in accordance with existing laws that require the physical presence of two independent witnesses during the signing of a will.
The current pandemic poses a problem to the practice of physical witnesses due to the potential health risk for all parties involved. Pepperells Solicitors' Window Wills service allows the satisfaction of legal requirements while observing social distancing protocols by carrying out the witnessing procedure nearby through a home or car window.
A spokesperson said, "Pepperells Solicitors Lincoln have had a specialist private client department since we were established in 1985. During this period we have advised and assisted hundreds of elderly clients and their families to sort out their property, assets, and financial affairs. The success of our practice throughout this period has been due to our active policy of client care."
Interested parties can access further details on wills, tax, and probate legal services offered by Pepperells Solicitors Lincoln via their website here: https://www.pepperells.com/wills-tax-probate
Pepperells Solicitors Lincoln
Pepperells Solicitors Lincoln
https://www.pepperells.com
1A Ingelman Place
The Lawn Union Road
Lincoln
United Kingdom
COMTEX_389701460/2764/2021-07-12T16:07:30