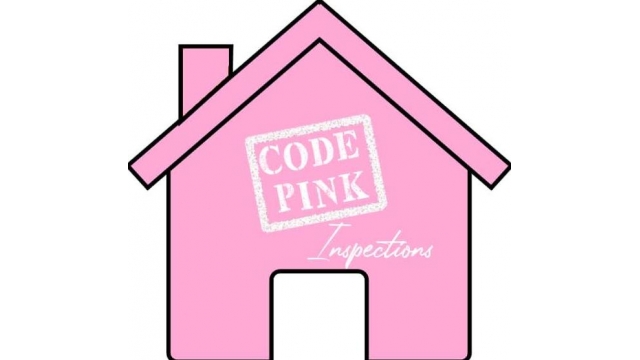 Code Pink Inspections, an Oxford, GA-based state-certified home inspector, has expanded its all-around property inspection services to seven days a week.
Go to http://www.codepinkinspections.com for more information
The veteran-owned small business serves residential and commercial clients across the Atlanta metro area. The experienced inspectors work with single-family residences, mobile homes, commercial properties, as well as performing annual inspections for home insurance policies.
Regulations require home inspectors to carefully review dozens of dwelling features as part of any property inspection. Some things aren't covered, however; for example, they aren't legally required to manually inspect rooftops.
Code Pink Inspections uses a high-resolution drone to capture 360-degree views of homes as part of each inspection. These dedicated inspectors even get on top of houses to perform hands-on rooftop strength tests.
The family-owned company aims to help Oxford residents make informed decisions about the homes they are considering purchasing. Every inspection includes a one-on-one walkthrough with the client to answer any questions.
The team of inspection experts also performs move-in and pre-market inspections.
Code Pink Inspections is fully certified by the International Association of Certified Home Inspectors, the largest trade association of home inspectors in the world. The Association currently recognizes only 1,294 inspectors in Georgia, putting founder Shampreil Higgs in a distinguished class of home inspection professionals.
Higgs is also a member of the American Society of Home Inspectors (ASHI).
Society members gain access to valuable resources such as the industry's most up-to-date continuing education opportunities. ASHI also gives its members business opportunities that lower overhead costs, which home inspectors like Higgs can then pass on to clients, saving them money.
Higgs is fully licensed, certified, and insured to inspect all types of properties all across Georgia. Clients can expect a 24-hour or less turnaround on a neutrally-worded, non-alarming, detailed report.
Founder Higgs talks about her dedication to doing the job right: "Whether I'm inspecting a multi-million-dollar commercial property for a major real estate agency or a modest home for a lifelong resident of metro Atlanta, I want my clients to rest assured that I'm more than qualified for the job."
For more information on Code Pink Inspections, or to schedule an appointment, call 470-587-5891 or visit http://www.codepinkinspections.com
Code Pink Inspections LLC
Code Pink Inspections LLC
http://www.codepinkinspections.com
codepinkinspections@gmail.com
+1-470-587-5891
105 Marbrook Trace
Oxford
United States
COMTEX_389253175/2764/2021-07-02T12:03:45