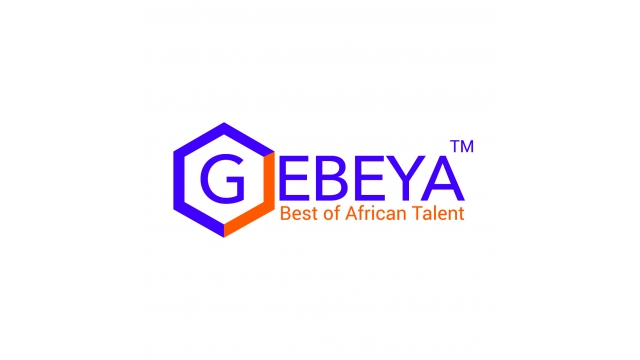 Gebeya Inc., the Pan-African source for freelance professional talent, announces its updated marketplace for business owners looking to tap into the African self-employed expert pool. The professional networking resource matches clients with pre-vetted, qualified freelancers in various fields, from software development to graphic design to cybersecurity.
More details can be found at https://gebeya.com
The newly updated marketplace continues the mission of the company to connect SMBs with professional talent globally. Once clients register on the website, they will have immediate access to qualified remote or on-site professionals for artificial intelligence, product development, and other industries.
According to the latest data, there are around 77 million freelance workers around the world. Of that number, only 1.4% are Africans, despite the number of available talents in the continent. Gebeya says that this may be caused by a lack of online resources available for African freelancers.
The goal of the platform is to introduce the rich and diverse African talent pool to the rest of the world. The online portal uses state-of-the-art technology and an intelligent matching algorithm that considers the location, language, and budget of the potential employer. This means that clients are only shown potential candidates for their specific needs.
Further details can be found at https://www.linkedin.com/company/gebeya-inc.
Clients also have the option to hire individual talent with specialized skills or build a core team. Unlike other freelance worker websites, all talents for review have been carefully vetted and pre-screened before approval.
Gebeya's system is trusted by several multinational telecommunications companies and e-commerce startups for its simple yet comprehensive features. The platform was recently updated to include several new features that simplify the matching process.
Amadou Daffe, CEO and co-founder of Gebeya wrote, "Africa doesn't have a talent deficiency; it has a matching problem and that is what Gebeya is seeking to address through the deployment of a true Pan-African freelance marketplace. Freelancers are part of a smart, agile hiring strategy. We plan to expand our pool of skilled freelance talent to 15,000 within the next 3 years."
Interested parties can find more information by visiting https://www.facebook.com/gebeyatalent and download the app at https://app.gebeya.com
Gebeye Talent
Gebeye Talent
https://gebeya.com
info@gebeya.com
Senteu Plaza, Galana / Lenana Road Junction, 5th Floor Nairobi
Nairobi
Kenya
COMTEX_389945854/2764/2021-07-17T02:17:27