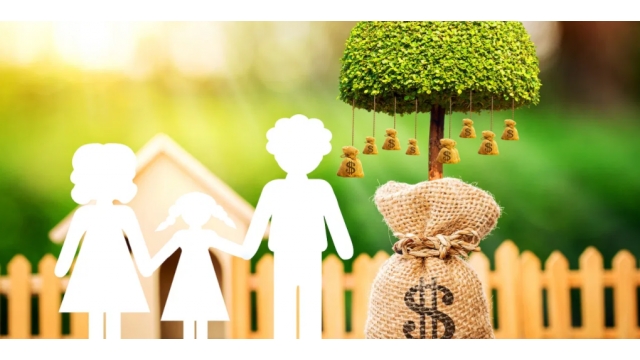 Crucial Constructs, an online business consultancy based in Austin, Texas, announces the launch of a new report. Titled "20 More Creative Ways to Earn Money in Retirement," this report lists employment opportunity areas for seniors and retirees.
More information about Crucial Constructs' new report is available via https://crucialconstructs.com/20-more-creative-ways-to-make-money-in-retirement
The new report helps retirees monetize their passions and skills so they can use their time more productively. Several opportunities are available online or are facilitated by the internet, ensuring minimal upfront costs.
According to the Stanford Center on Longevity, Americans live 30 years longer compared to a century ago, with the average life expectancy currently at 78 years. This also means, however, that retirements last longer than ever with the possibility that a person's retirement savings may be depleted earlier than expected.
As such, Crucial Constructs' report offers ideas for part-time jobs that pay well without taking too much time.
Several of these alternative employment suggestions are rooted in interests and hobbies, making them both enjoyable and profitable to do. Examples include teaching yoga, dog boarding, gardening, and arts and crafts.
Certain suggestions draw on a person's expertise, allowing them to get paid for their area of specialization. These include freelance teaching, working abroad, serving as a board member, or doing translations.
Those looking for more active and practical opportunities can also hire themselves out to do tasks. For example, they can be a part-time ride-share driver or perform small errands for their neighbors.
Crucial Constructs' goal is to empower people so they can become successful and tech-savvy entrepreneurs. As part of this mission, it regularly publishes free reports that offer expert insights and actionable advice.
A spokesperson says: "The internet has leveled the playing field and has given us an unprecedented opportunity to earn and grow our skills right in the comfort of our home. We are certain that the earning opportunities shared in our latest report will be of great interest to retirees."
Interested parties may visit https://crucialconstructs.com/20-more-creative-ways-to-make-money-in-retirement if they wish to read the full report.
Crucial Constructs
Crucial Constructs
https://crucialconstructs.com/what-is-a-digital-marketing-funnel-the-stages
16238 Highway 620 N.,
Suite F-104
Austin
United States
COMTEX_389529451/2764/2021-07-08T12:14:54