Berlin-based photo community platform, Photocentra, set to disrupt the global stock photo industry with the launch of their NFT stock photo marketplace and presale of $PHOTO tokens
Berlin, Germany, 15 June 2021, ZEXPRWIRE, Photocentra has announced the release of an NFT stock photo marketplace, a move that has been predicted to challenge the status quo in the $4 trillion stock photo industry. The Berlin-based photo community platform has built a reputation for delivering game-changing solutions for all stakeholders in the industry, with the recently launched marketplace further substantiating this claim. In a related development, Photocentra is set to launch the presale of $PHOTO tokens on the Unicrypt platform.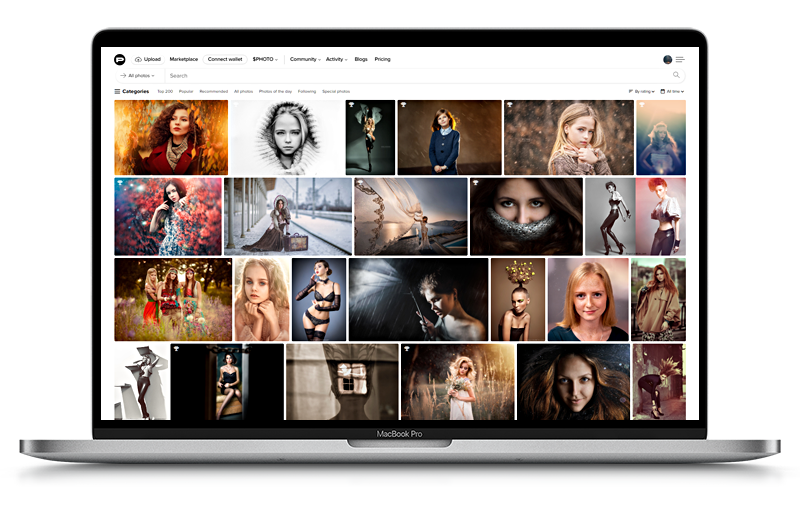 The global stock photography market has evolved over the years, thanks to the emergence of several stakeholders. Unfortunately, the current situation in the market leaves more to be desired, especially due to the complicated process of selling photos. Consequently, photo art makers have suffered the most, getting only 15 to 40% of the value of the works, with the platforms taking the rest. Unfortunately, the seemingly exploitative system has continued to deprive photographers of the true worth of their works, despite the huge investment made in creating quality images. However, NFT technology is looking like a solution to the problem, and the team at Photocentra is looking to champion the cause.
A Non-Fungible Token is a record in the blockchain that proofs the right of ownership to a project, allowing buyers to establish their ownership forever. Therefore, artists can get the full amount of their works at once without any commission while avoiding any middleman, ultimately offering up to 3 times more than what photographers currently get from popular stock marketplaces. Buyers also enjoy up to 2 times more profitability, paying a small commission that goes to buy back tokens to create value for holders.
In addition to offering a platform for stock photos, the NFT marketplace also allows creators to sell their artistic photos as NFT at any price. All this will be possible with Level 2 solutions, which will provide gasless minting of NFT tokens, with the solutions already being tested amidst engagement with providers for their implementation.
$PHOTO tokens will be the native currency of the Photocentra platform to be used in buying photos and paying photographers. This will ensure a constant demand for them, more liquidity in the market, and an increase in the value of the token.
The presale of $PHOTO tokens will take on the Unicrypt platform in June, allowing interested investors to be a part of the photo stock market revolution.
For more information about the NFT marketplace and how to buy the tokens, visit – https://photocentra.com
The post Photocentra Announces The Launch Of Their NFT Stock Photo Marketplace appeared first on Zex PR Wire.