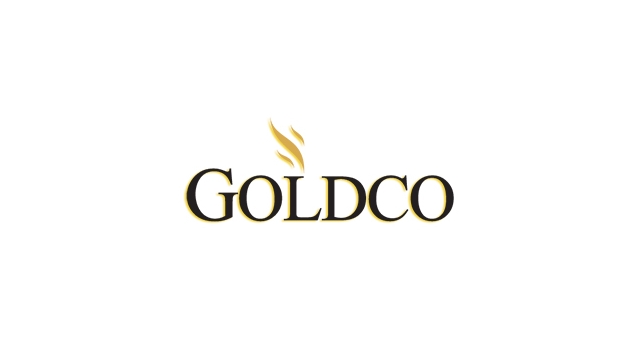 Best Gold Investment Review, an informative website on gold and silver IRA investment companies, has released a new report on Goldco Precious Metals.
The full report can be found at https://bestgoldinvestmentreview.com/goldco-ira-investment-review
The newly released report includes a summary of Goldco's reputation, assets, and offers, as well the various pros and cons of the company's investment services.
Goldco, a precious metals firm based in Woodland Hills, California, offers a range of brokerage services for self-directed Individual Retirement Accounts that are funded by gold and silver coins or bars.
Gold and silver-backed IRA investments were made possible by the Taxpayer Relief Act of 1997. Individuals can contribute up to $6,000 per fiscal year to their investment fund while receiving the same tax benefits as with a traditional IRA.
Goldco's precious metal-funded IRAs provide clients with a stable investment alternative to classic stocks and bonds. All of the firm's bars and coins adhere to the Internal Revenue Service's standards of 99.5% purity.
The new report explains that the company can assist new clients in transferring their retirement savings from existing IRAs, 401(k)s, or 403(b)s to an IRA funded by gold or silver. Novices to the precious metal market can also benefit from the firm's comprehensive Gold IRA guide.
Operating under the IRS's regulations, Goldco's brokerage experts can offer advice or guidance about the type of IRA that may be suited to each client, as well as the various metal or coin purchase options.
When clients begin distributions from their IRA, the company can buy back or sell their physical precious metals to a third-party buyer.
With each investment of $25,000, the firm will reimburse clients for one year worth of storage fees in the form of silver. The company's annual fees range from $175 to $225, depending on investment level.
Goldco has over 10 years of experience in precious metal-funded IRAs and an A+ rating from the Better Business Bureau. In addition, the company was ranked as one of the 5,000 fastest-growing private companies in the country by Inc. Magazine.
Individuals with any questions or concerns can call the company's 24/7 customer support line at (855) 472-8494.
Interested parties can access more information at https://bestgoldinvestmentreview.com
Best Gold Investment Review
Best Gold Investment Review
https://bestgoldinvestmentreview.com/
49704 Chilliwack Lake Road
Chilliwack
Canada
COMTEX_388179862/2764/2021-06-12T05:42:58