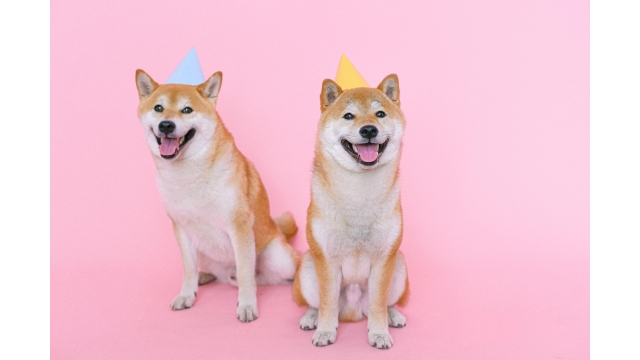 My Best Bark, a dog enthusiast blog, released a report on important things to know before adopting a Shiba Inu dog as a pet. The online resource features a wide range of topics about different dog breeds, dog grooming and care, pet supplies and accessories.
More information can be found at https://mybestbark.com/are-shiba-inus-good-pets
The newly released report from My Best Bark informs prospective pet owners about the pros and cons of having a Shiba Inu pet, the breed's characteristics and how to manage one's expectations in welcoming one into their home.
According to the report, a responsible pet owner should always do their research before adopting a pet. While dogs may be man's best friend, it is important to note that different breeds do have different personalities–some are better suited for certain pet owners than others.
One of the most important things to note about Shiba Inus is that they are usually described as being more like cats than dogs due to their behavior and innate independence. They are not known to cuddle or give lots of kisses. Pet owners looking for lots of affection may need to think twice before making one a part of their family.
However, the report does point out that the canine breed can still be great companions. They show affection by wagging their tails, leaning on, and following their owners around.
The dog will be best matched with pet owners who are confident, firm and consistent in home training as these dogs are very dominant, clever and can sometimes be manipulative. Training may become difficult but persistence and patience will usually yield to a great pet-owner relationship.
Playful and high-spirited, these dogs require wide open spaces to run. The report recommends, however, that provisions for fences or boundaries in outdoor spaces such as yards should be made as they may escape due to their high prey drives. They typically like to pursue cars and other dogs. Smart and able dogs, Shiba Inus can be left alone in a home for as long as 6 hours as they are happy in their own company.
Interested parties may visit https://mybestbark.com/are-shiba-inus-good-pets
My Best Bark
My Best Bark
https://mybestbark.com/
1061 Bramford Road
Ipswich
United Kingdom
COMTEX_390052511/2764/2021-07-19T12:45:44