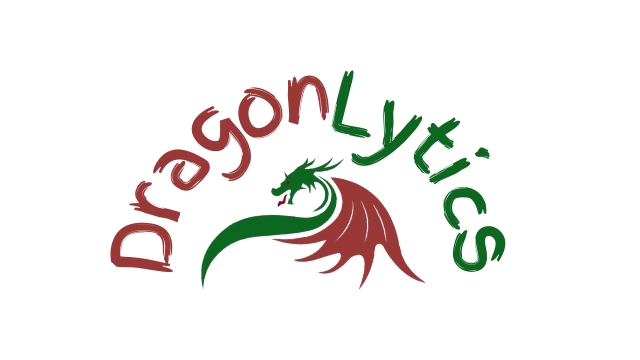 DragonLytics, a print-on-demand merchandise marketing company offering build-a-brand marketing strategy solutions, has announced an update to its services to include package deals for clients across the United States.
More information can be accessed at https://DragonLytics.biz
The latest announcement aims to provide a convenient, professional and affordable solution for all types of business merchandise branding, including clothing, accessories and jewelry. It is inclusive of shopping cart and website building, ready for the client to drive sales.
The new packages cater for clients looking to build their brand and expand their business using merchandise marketing. DragonLytics design the merchandise according to business requirements, and then build the client's merchandise website, using DragonLytics' own software, ready for use. There are 3 new packages for clients to choose from, with products optimized to suit their image and goals.
The starter package, which costs $495, consists of a complete store set up and theme, full site configurations, logo creation, home page slider image creation, and up to 30 industry-based designs. It also features full apparel and mug catalogs, product mock-up and variation images, and uses Slingy Lite version software, ready for the client to start selling.
The professional package costs $995 and consists of all of the above that is included in the starter package, as well as 10 branded product lines, and premium product catalogs like jewelry and footwear. With this package, Slingy will be updated to the pro version.
The Corporation package includes everything in the starter and professional packages, along with 20 branded product lines, all-access catalogs, and premium mock-ups and ad images. Clients are invited to get in touch for pricing details, and to discuss their branding or product sales goals.
DragonLytics has updated the service range to ensure that more business owners are able to achieve their growth goals throughout 2021 and beyond.
Commenting on the service provided by DragonLytics, client Tisha Lynne states: "My shopping cart came out amazing. Their team took the extra time to get my branded designs exactly the way I imagined them."
Interested parties can access: https://dragonlytics.biz
DragonLytics
DragonLytics
https://dragonlytics.biz/
PO Box 884
Belton
United States
COMTEX_389701417/2764/2021-07-12T16:07:21