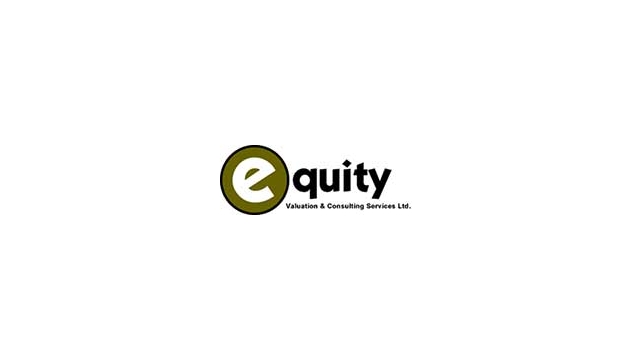 Equity Valuation and Consulting Services Ltd, a Canadian company that offers commercial property appraisal and estate valuation services, has announced the opening of a new office in Kelowna, British Columbia.
For more information, please visit https://equityvcs.com/thompson-okanagan-office/
With the opening of the new office, Equity Valuation aims to serve the business community and the First Nations communities in the Thompson-Okanagan and South Coast regions of the province. The company's existing office is located in Maple Ridge.
Equity Valuation's office in Kelowna will be managed by Sean Henderson, who is a vice-president of the company. Henderson has several years of experience in real estate valuation, consulting, planning and market intelligence.
The Kelowna branch will offer the company's core service of preparing appraisal reports for commercial, industrial, and investment properties. These include office buildings, hotels, park land, and First Nations land claims.
The firm caters to both public and private sector clients. It takes into consideration various market factors before arriving at an estimate of the property's current value. Equity Valuation's experts review multiple sources of data and summarise the findings for clients in a manner that leaves them well-placed to make investment decisions.
All of the company's appraisers are affiliated with the Appraisal Institute of Canada, a professional organisation. They prepare appraisal reports in accordance with industry standards.
Apart from valuation services, the company also offers negotiation and consulting services for clients who seek advice on special types of property. This includes negotiating the acquisition of public land and undertaking feasibility analysis. These tasks require vast experience and the company has the necessary expertise to ensure favourable outcomes.
Equity Valuation has been entrusted with the appraisal of several high-profile projects in British Columbia over the past decade. With the new announcement, it is reaffirming its commitment to providing high-quality valuation services in the province.
A company spokesperson said: "We understand deadlines and the mission-critical intrinsic importance of property valuation reporting. Reliable and accurate valuation reporting is a cornerstone of the service we provide."
Interested parties can contact Sean Henderson via his Thompson-Okanagan line at 250-241-7757, as well as his South Coast line at 604-308-6055.
Additional information about Equity Valuation and Consulting Services can be accessed at https://equityvcs.com/thompson-okanagan-office/
Equity Valuation and Consulting Services Ltd.
Equity Valuation and Consulting Services Ltd.
https://equityvcs.com/thompson-okanagan-office/
sean@equityvcs.com
+1-250-241-7757
22561 Dewdney Trunk Road #200, Maple Ridge
Maple Ridge
Canada
COMTEX_389746079/2764/2021-07-13T13:33:22