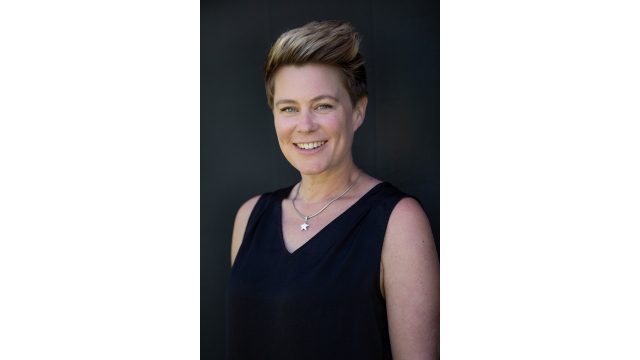 The pandemic has caused an alarming rise in cases of anxiety, depression, as well as post-traumatic stress disorder (PTSD) across the board. There is also a reported anxiety around permanently returning to the workplace after such a long furlough. 54% of Canadians reported feeling anxiety about returning to the office.
Most employers understand the extreme impact COVID-19 quarantines and social distancing has had on mental health as they have probably felt the waves of these isolating effects. Maintaining a workplace that supports workers' mental health and wellbeing is critical during the reintegration phase. Most companies are placing emphasis on flexible hours and mental health supports. This may include additional training for supervisors to recognize at-risk employees, Employee Assistance Programs, providing mental health resources in the workplace, participating in mental health workshops and seminars, including health coverage in health plans, and improving conversations around employee mental health.
Hilarapy(TM) – Healing with Humor(TM), the world's most foremost comedy therapy modality, is designed to tackle both anxiety and depression as well as stress and worry surrounding a return to work. Hilarapy was developed by visionary, Lizzie Allan, a Registered Therapeutic Counsellor, Professional Comedian with a degree in Comedy Writing and Performance, and a Comedy Therapist. Lizzie successfully combines group therapy and stand-up comedy techniques in a safe and joyful community environment.
Comedy therapy is blossoming across the world and more and more people are engaging these healing practices and discovering ways to create a more positive and vibrant existence while literally changing their world. The best online therapy is when one can be supported by an empathetic and supportive group. "Hilarapy is all about taking risks within a safe and compassionate community," observes Allan. "The experience is empowering and life-enriching. Getting to the bottom of what's driving stress, anxiety and depression, will help you to change thinking patterns and beliefs that are no longer serving you."
Hilarapy has designed several bespoke workshops that precisely address employee anxiety around returning to work. These in-depth workshops are transformative in reducing the stress of reintegrating into the workplace.
There are many therapies and workshops available but there is only one that actually harnesses the power of comedy. Combined with therapeutic processes, comedy empowers us to shift perceptions and misconceptions, address stereotypes and assumptions, break down invisible barriers, end repetitive stigma patterns, and create an opening in the hearts of others. Hilarapy allows you to push the edges of your comfort zone and create a bigger space in which to live, embracing the resiliency we've all achieved while enduring the pandemic and enabling a stronger and more secure mental state.
Allan deploys "vulnerability" as one of the absolute strongest tools available. When she began to share her own experiences with others vulnerably, something intense and surprising happened. Instead of the rejection and abandonment she spent a lifetime running from, she found love and understanding; incredibly, the shame vanished.
"Hilarapy creates a place for people to embrace who they are as individuals and share themselves in a healthy, supportive environment," describes world recognized therapeutic comedian, Allan. "Being vulnerable has power; it has impact and value. This is a vibrant and growing global ecosystem that is core to the human experience."
She recently took her shame and vulnerability to the largest stage in the entire world. Lizzie Allan's TED Talk, Transforming Your Shame into Comedy, shares her Cinderella story and reveals the transformative origin story of Hilarapy – a revolutionary new modality to help those dealing with the absurdity of the human condition.
Hilarapy offers a Free 45-minute Comedy Therapy Class – Using the Power of Therapeutic Comedy to Change Your World. Profound life-changing experiences occur when combining comedy and group therapy. With Hilarapy Online Comedy Therapy, participants acquire and learn to use potent new tools and develop active listening and powerful sharing skills to help them build confidence, increase self-acceptance and self-worth, and overcome life's anxieties.
For additional information on Hilarapy, the Free Class, and the new Hilarapy – Healing with Humor Hilarapy Tribe, go to Hilarapy.com.
Hilarapy
Hilarapy
https://hilarapy.com
elaine@hilarapy.com
+1-604-614-3142
991 Stayte Rd
White Rock
Canada
COMTEX_389364104/2764/2021-07-05T09:58:04