Jacksonville, FL – Buying a home is one of the biggest life decisions most people will ever make, and it's imperative to be as informed as possible when it comes to finding the right agent. They often handle negotiations with buyers and sellers, so having an experienced real estate agent can provide peace of mind in a process that can sometimes be rather daunting. It can also save thousands of dollars in the entire house buying process. Robert Slack Real Estate Team Jacksonville has made it easy for potential homeowners to go through different listings and identify the property that checks all the boxes.
"At Robert Slack LLC we are committed to providing our clients with the best service when buying or selling a home. Robert Slack LLC specializes in assisting buyers from all over the world to purchase their dream home with world-class service. Buyers and sellers need a trusted team that can guide them through the complex landscape of real estate in Florida," said the representative for Robert Slack Real Estate Team Jacksonville.
For anyone buying a home for the first time, it's important to understand that real estate agents are highly specialized. Robert Slack Real Estate Team Jacksonville has made it easy for buyers to go through the different listings that are currently available. Buyers can search by price, location, size, and even by pet-friendliness.
The Real estate agency focuses on making it seamless for clients to be able to browse through different properties with an easy-to-use and intuitive website. For anyone looking to buy or sell a home in the Jacksonville, FL area and who needs a real estate agent that can help connect with the right audience, contact Robert Slack Real Estate Team Jacksonville.
Robert Slack Real Estate Team Jacksonville specializes in helping buyers find the ideal home. With years of experience, the team is committed to customer satisfaction and making every transaction positive for clients. The team strives to simplify the process so their clients can focus on purchasing and selling the home instead of paperwork.
The Jacksonville realtor combines the buying and selling process from start to finish for their clients, from the moment a home buyer decides to purchase a home until they close on their new home. The company's goal is to offer personal attention to each client while providing excellent customer service.
The team is always striving to offer clients expertise combined with personalized customer service. The team also works to offer a flexible schedule for their clients and has a convenient office in Jacksonville, that is open Monday through Friday. Clients can call (904) 595-8400 or visit the company's office at 50 N Laura St, Suite 2500A, Jacksonville, FL 32202.
Media Contact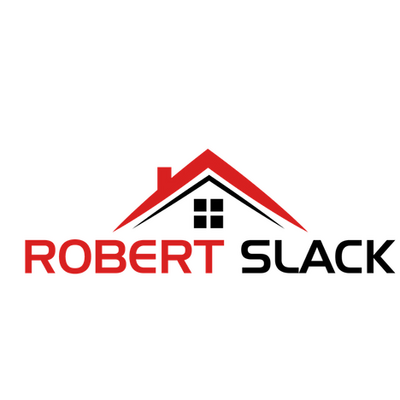 Company Name
Robert Slack Real Estate Team Jacksonville
Contact Name
Daniel Louis Walters
Phone
(904) 595-8400
Address
50 N Laura St, Suite 2500A
City
Jacksonville
State
FL
Country
United States
Website
https://robertslack.com/ne-florida-jacksonville/
COMTEX_389876992/2737/2021-07-15T15:47:03