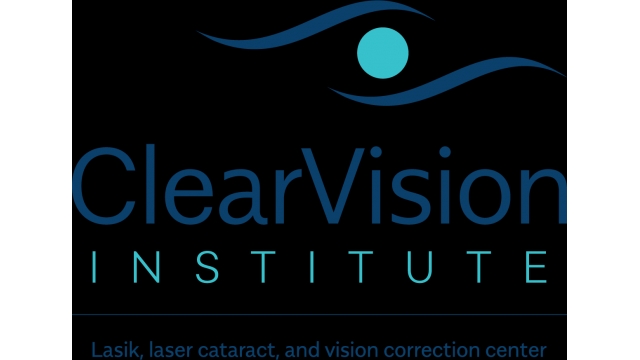 ClearVision Institute in South Jordan, Utah, announces that it has updated its eye surgery services, particularly for cataracts. The multi-awarded clinic specializes in LASIK, refractive surgery, cataract surgery, oculoplastics, and other corrective operations.
More details can be found at https://utah.pcvi.com
The updated cataract eye surgery services utilize the latest research and technology in ophthalmology. Now, patients can restore their vision with less downtime. ClearVision takes every effort to make the surgery as painless as possible and discusses the procedure with each patient before operating.
Cataracts are a medical condition characterized by the clouding of the lens of the eye. People with cataracts often complain of blurry vision. The recommended treatment for this ailment is surgery, as the condition typically worsens over time.
According to medical data, those who are most vulnerable to developing cataracts are heavy smokers and drinkers or those with a family history of the condition.
Due to where cataracts typically form, the surgery is a highly sensitive procedure. Patients are recommended to seek the assistance of a trained ophthalmologist to avoid any complications.
A trained professional will also determine if there are other eye conditions that need to be treated, especially those that are age-related, such as diabetic retinopathy.
The team at ClearVision regularly attends seminars and updates itself on the latest techniques in ophthalmology to ensure that its patients receive the most appropriate treatment for their condition.
Part of the practice's success is its transparency and dedication to every patient. The team walks patients through each step of their specific treatment.
With its updated services, the clinic continues its mission of helping individuals restore their vision and regain their self-confidence. Patients are encouraged to schedule their appointments online.
A grateful patient wrote, "Dr. Ambati removed cataracts and implanted optional multifocal intraocular lenses in both eyes. After wearing glasses for 58 years, it seems like a miracle to just wake up, open my eyes and see without groping around for my glasses. That adjustment time goes fast."
Interested parties can find more information by visiting https://utah.pcvi.com
Clear Vision Institute
Clear Vision Institute
https://utah.pcvi.com/
+1-385-222-2020
489 West South Jordan Parkway
South Jordan
United States
COMTEX_389575628/2764/2021-07-09T14:09:18