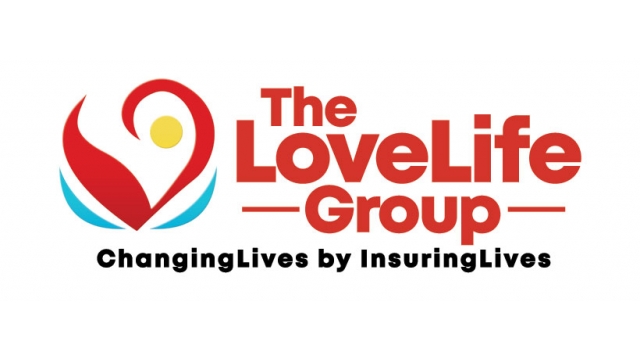 The LoveLife Group, final expense burial cost specialists based in Mount Laurel, NJ, have announced the expansion of their partnership with a renowned Life Insurance company, through the launch of a unique Funeral Cover Policy. The program provides an all-in-one solution to assist seniors facing the burden of spiraling funeral costs.
For more details please visit us on Facebook
The program provides end of life expense coverage for clients between 40 and 85 years of age, offering a no-contact service that can be arranged over the phone – enabling customers to abide by ongoing social health restrictions. The policy is available to those on SSI and SSD benefits.
Average expenses for funeral services are between $7,000 and $12,000. Caskets and urns alone can cost thousands of dollars. By pre-planning for these inevitable expenses through insurance programs, families can help mitigate the stress of raising funds.
The LoveLife Group can provide clients with a Final Expense Life Insurance Cash Benefit. A streamlined application, requiring no medical exam or home visit, offers easy qualification. Cover is immediate and clients can expect to save between $3,000 and $5,000 on normal funeral costs.
The program also offers Family Support Services at no additional cost. These services provide policyholders with a dedicated representative to act on their family's behalf – helping them to deal with immediate logistical issues and get emotional support.
The LoveLife Group has been serving the Mount Laurel, NJ community for over 8 years. The agency was founded by Will Love after the loss of his daughter. Will and his family found it hard to get appropriate coverage for his daughter's physical disability and The LoveLife Group was formed to answer the needs of other families facing similar issues. To find out more visit https://www.thelovelifegroup.com.live
Speaking about the newly expanded partnership and funeral cover program, Will says, "We are extremely excited about partnering with a company that genuinely cares for people." He adds, "Right now, no one needs to come to your home and disrupt your schedule. Everything can be done right over the phone."
With the launch of their expanded partnership and the unique Funeral Cover Program, The LoveLife Group continue to make affordable final expense planning and dedicated personal support for bereaved families accessible to the people of Mount Laurel, NJ. More information can be found here Click here
The LoveLife Group
The LoveLife Group
https://www.facebook.com/LoveLifeFuneralFund
lovelifemga@gmail.com
+1-856-452-7744
3111 Rte 38
Ste 11266
Mount Laurel
United States
COMTEX_389955292/2764/2021-07-17T06:21:28