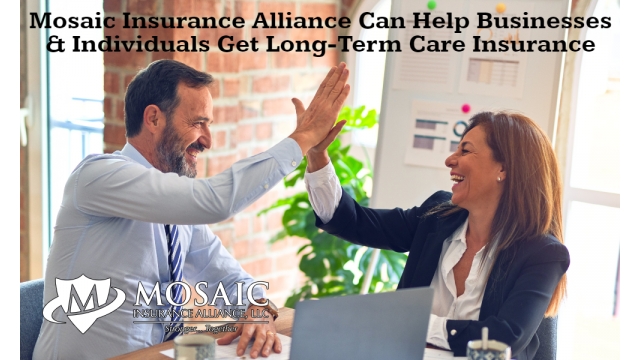 The Washington Long-Term Care (LTC) Trust Fund is a care insurance benefit designed to help eligible Washingtonians get access to different needed lifecare, such as nursing facility housing, rides to the doctor, handicap equipment, and home-delivered meals.
While health insurance covers medical bills, it leaves all manner of costs for people to face if they suffer degenerative conditions or can no longer cope with everyday activities. LTC insurance policies are designed to cover costs for services such as home care, daycare, nursing homes, and respite care. Many of these services aren't covered by Medicaid, and in any case, that's usually only available when the person has spent most of his or her assets.
Not all Washington residents will qualify for the trust fund. Additionally, the care benefit that is provided for those who qualify is set to a limit that might not be sufficient for future care. Luckily, other options have been created. The deadline to get private LTC coverage and opt-out of the payroll tax is November 1, 2021. Being an insurance broker founded and licensed in Washington state, Mosaic Insurance in Lynnwood, WA has been active in this new change and is ready to write LTC insurance for businesses and individuals. Visit Mosaic's LTC page for more information and frequently asked questions.
Offering long-term care insurance as an employee benefit can be an integral part of a business strategy to recruit and retain the best talent, contain costs, and enhance employee productivity. As people continue to live longer, the combination of retirement savings plans and healthcare coverage may no longer be enough to provide certainty and security. Buying or part-funding LTC coverage could be an effective way for a business to offer a complete employee benefits package that makes the difference when recruiting and retaining staff members.
Long-term care insurance plans vary significantly when it comes to what types of care they cover and the trigger process by which they start paying out. Because of this, businesses and individuals should consider taking expert advice to find a plan that meets their budget while still offering adequate coverage to employees or themselves. Mosaic can be called at 425-320-4280 and emailed at info@mosaicia.com. Hours of operation are Monday-Friday from 8:30 am to 5:00 pm PST.
Mosaic Insurance Alliance
Mosaic Insurance Alliance
www.mosaicia.com
Paul@mosaicia.com
+1-425-320-4280
2122 164th St SW Ste 301
Lynnwood
United States

COMTEX_389918772/2764/2021-07-16T11:12:31