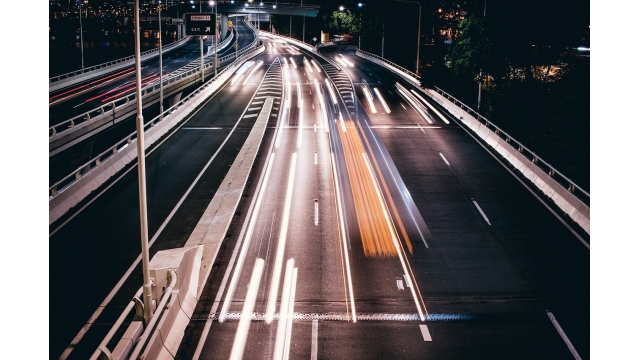 Digital marketing consultant and SaaS scaling specialist Scott Hall has launched a new report through his website. 'SiteGround vs. BlueHost: Choosing The Clear Winner' provides a detailed, comparative analysis of these two well-known web hosting companies and looks at which aspects are best for small businesses and entrepreneurs.
For more information please visit https://scotthall.co/siteground-vs-bluehost-choosing-the-clear-winner
The newly launched report gives a comprehensive account of the pros and cons of these two providers, assessing everything from security to cloud hosting capability.
According to firstsiteguide.com, the market size of the web hosting industry was $56.7 billion back in 2019 with a compound annual growth rate of around 15% anticipated until 2027. With so much choice for digital services, Scott Hall provides detailed analysis to help make choices simpler for entrepreneurs and small business owners.
The report discusses SiteGround's partnership with WordPress which makes it an ideal choice for small businesses who already use the site-building platform for their business ventures.
SiteGround also offer fast loading speeds, helping businesses to retain customer interest with a quick response platform.
Scott discusses the security features of SiteGround, including its HTTP2/2 technology and their regular malware scans which ensure cyber attacks and viruses can be tracked and eliminated before they become a serious problem.
The company host multiple data centers across the globe, offer cloud data storage and provide round-the-clock customer support to keep small businesses connected at all times. On the downside, there are limits to the storage capability and to monthly resource usage which can negatively impact site functionality.
The article also looks at the features available from BlueHost, suggesting that the company's unmetered bandwidth is a particularly useful addition to their service – ensuring there are no monthly limits on site traffic.
Scott pinpoints a number of issues with the BlueHost option, including limited loading speeds and only US-based servers.
Scott Hall is a renowned author, educator and digital services consultant. He has helped power multimedia insights for numerous Fortune 500 companies such as Disney, NYTimesDigital and IAC. Details are available at https://scotthall.s3.us-east-2.amazonaws.com/index.html
Scott says, "SiteGround is typically the better choice for most websites because it offers the best security, customer support, speeds and uptimes."
With the launch of his latest comparison report on leading web-hosting companies, Scott Hall continues to provide expertly curated educational content for small businesses across the globe.
To find out more visit https://scotthallco.business.site/posts/917406816159943790
ScottHall.co
ScottHall.co
https://scotthall.co
60 West 23rd St.
Suite 638
New York
United States
COMTEX_389264421/2764/2021-07-02T18:09:13